Thursday January 04, 2018 @ 6:30 pm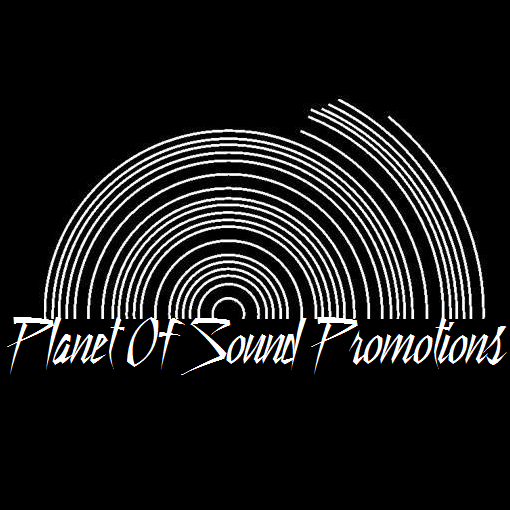 Sceneless Scene Showcase #35 – CANCELLED!
THIS EVENT IS 16 AND OVER
TONIGHT'S SHOW HAS BEEN CANCELLED DUE TO THE SNOWSTORM! SEE YOU SOON!
What is Sceneless Scene Showcase? A Musical Festival Meets Art Show Meets Flea Market Extravaganza, Dedicated To Showcasing Local Long Island Crafts, Goods & Talent!
Featuring locial music, visual art and vendors TBA, Tarot Readings & More!
Mc'd By Maxwell Peters & Samantha Marie Raia!
Age 16+ $12, Age 21+ $10
Presented By Planet Of Sound Promotions & Planet Of Vision Promotions!!
---