Friday January 20, 2017 @ 07:30 pm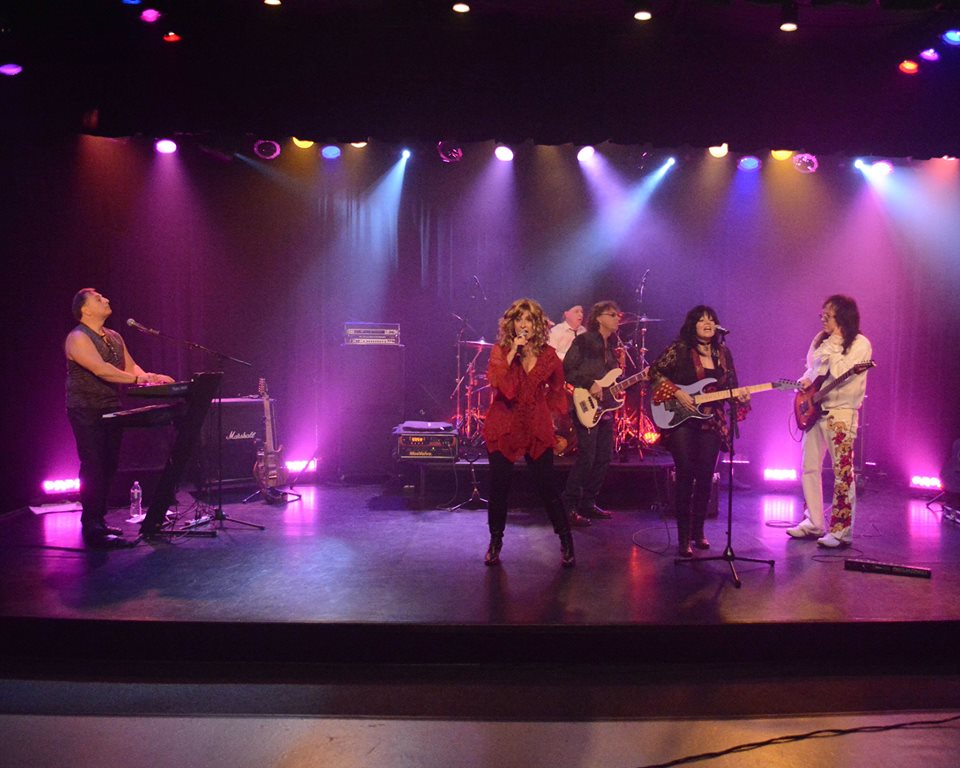 E3, The Band, Suckerpunch, Vainglorious
THIS EVENT IS 21 AND OVER
For this show advanced tickets for reserved seating on the upper level is available. Waitress service for beverages and food is included.
Doors open at 7:00PM for Advance Ticket Holders
7:30PM for General Admission
E3, The Band - 8:00PM
With a focus on the 80's and 90's, but able to play the hits from the 60's to today, E3 delivers the music that will have everyone in the room rocking.
Suckerpunch - 9:00PM
Suckerpunch is a hard-rockin 6 piece band that combines different genres of Pop Rock, Alternative Rock and Dance, to create their own sound. On vocals is frontman, Jon Balsamo and Georgia Korelis Graziano. The strings section is comprised of: Lead Guitarist, Lou A Ric Eyo, Rhthym Guitarist, Dave Siegel, and Bass Guitar Kimberly Ann Mahalic. On the Kit is Scotty Fillingere. All Members are from Long Island, New York. Suckerpunch plays songs from the late 70's, 80's, 90's and now. So if you're into some good fun hard rockin dance music with a "Punch", we're the band to check out. We'll see you there!
Vainglorious - 10:15PM
VAINGLORIOUS - A Tribute To HEART, is based out of New York and is the east coast's premier tribute band to Heart. The band captures the pure classic sounds of Heart's music and live performances. The band delivers an electrifying show with a precise and unparalleled vocal and musical live stage performance. Their powerful vocals & harmonies, explosive guitars, thunderous keyboards and a tight, heart pounding rhythm section will bring you to your feet, amaze you and have you wanting more!

---