89 North Music Venue Presents:
Rock & Roll U
Sunday January 29, 2017
11:00 am
THIS EVENT IS FOR ALL AGES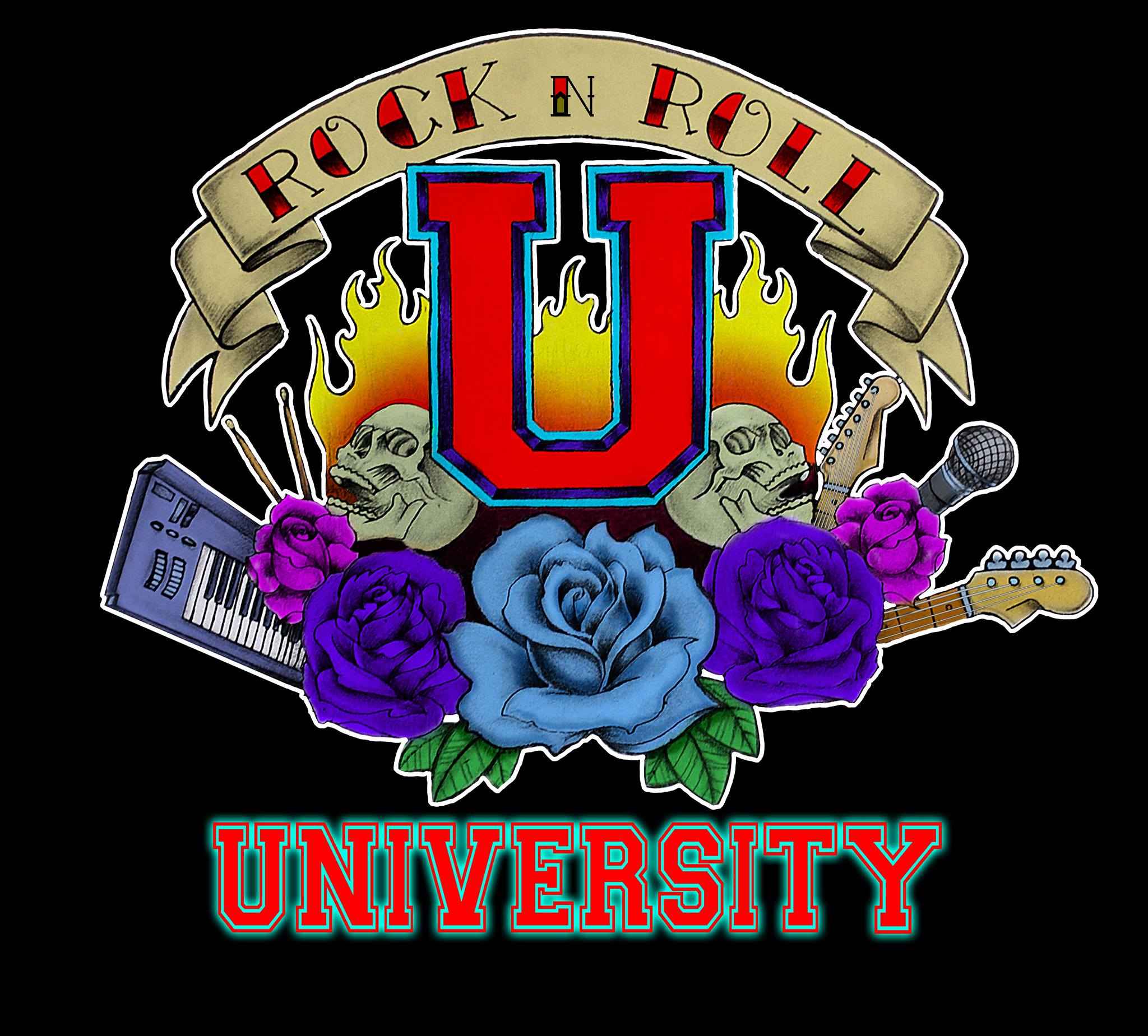 January 29th come down to 89 North in Patchouge for Rock n Roll University's live music showcase! See kids and teens rock out to your favorite songs! Admission is free and the venue's concession will be open! Thinking about enrolling at Rock n Roll University? Bring the kids and be inspired! Enrollment applications will be available at the show! Doors open at 10:30am! First performance starts at 11am! Bands will play up until 9pm! See you there!
---