Friday February 09, 2018 @ 7:30 pm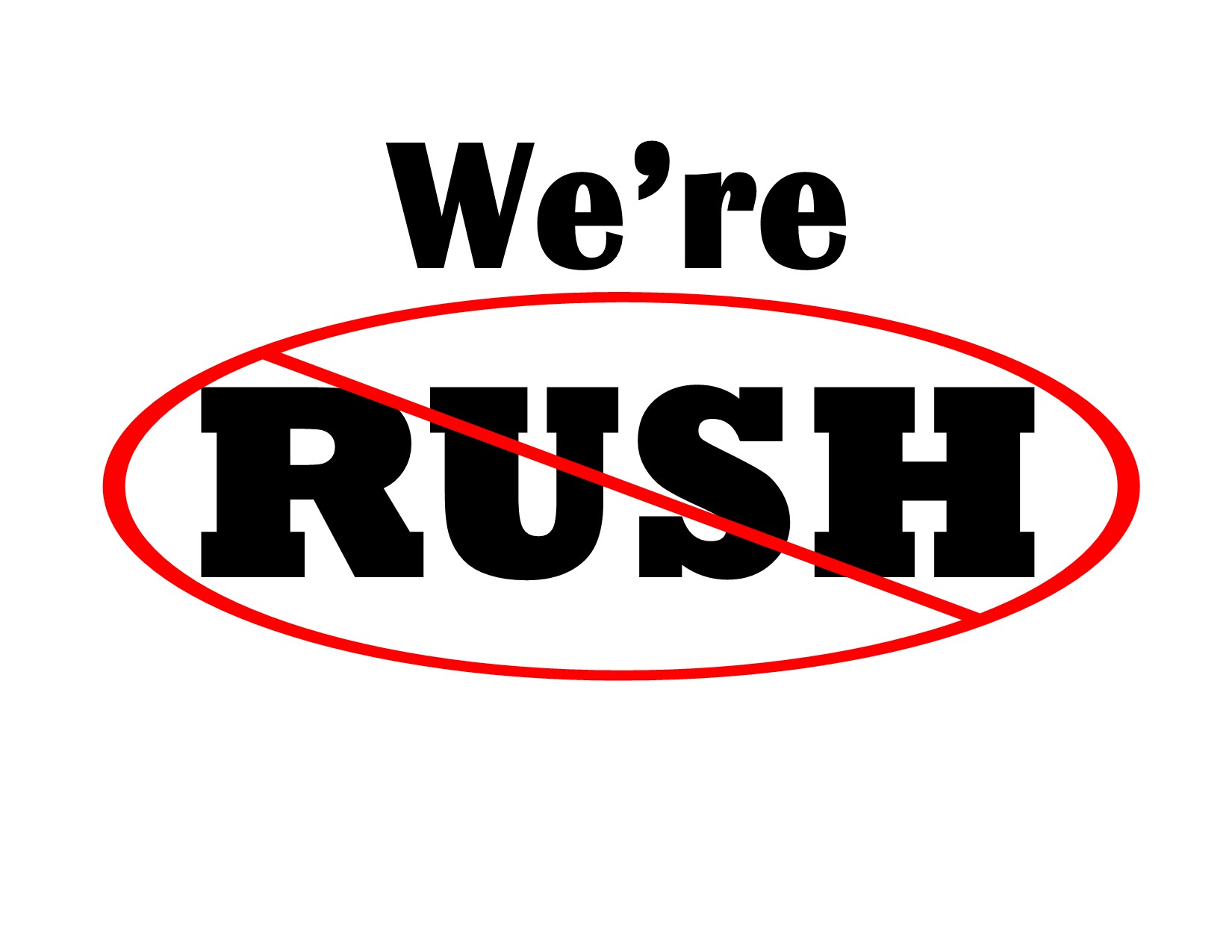 No Rush, Judgement Day
@ 7:30 pm
|
$10
|
$12 Day of Show
THIS EVENT IS 21 AND OVER
Doors open at 7:00 PM for Advanced Ticket Holders; 7:30PM for General Admission
No Rush - 8:00PM
No Rush consists of three Long Island guys giving tribute to the world's greatest three-piece band.  Ralph Ciavolino is currently the bassist and vocalist for the Maestro himself, Yngwie Malmsteen.  Ralph has toured the worlds over and will be playing the part of Geddy Lee.  Tex Dennerlein is the backbone, the drive, the timing behind this power trio. Tex has the timing and skill to mimic "The Professor" to the tee.  You expect nothing less than the Blecka Blecka Blecka Ba Da Boom Tss TSS! Johnny Mistretta takes on the fretboard mastery of Alex Lifeson.  Johnny's first tribute band was actually a tribute to Rush back in the 80s.  We should add that this is not about us. This is about the music we love and we want to share it with as many people as possible!!
Judgement Day - 10:00PM
Judgement Day runs much deeper than a band, its an idea that touches on many levels. The music of course is a part of who we are and each of us has our own persona, but when mixed together we come across as one fresh new exciting explosive band playing the music of Led Zepp in the raw as if they might have played it many years ago. We are not a Led Zepp tribute band, but we are doing a tribute to Led Zepp as one of our favorite bands!

---