Friday February 12, 2016 @ 07:30 pm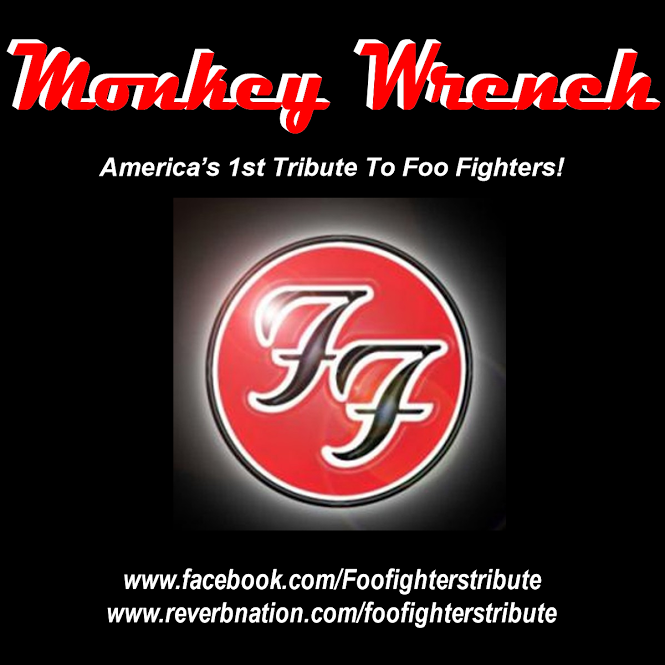 Unglued (STP), Township Rebellion (RATM), Monkeywrench (Foos),
THIS EVENT IS 21 AND OVER
DOORS AT 7 PM FOR ADVANCE TICKET HOLDERS ONLY.
DOORS AT 7:30 PM FOR ALL OTHERS.
8:30 PM
Consisting of veteran musicians from the New York music scene, Unglued pays homage to one of the best rock bands of our generation, and strives to bring the ultimate Stone Temple Pilots experience to every performance. Look for us on stage at a venue near you!
9:45 PM  Monkeywrench
Monkey Wrench is a Long Island, New York based band, which performs an incredible replication of one of the world's most popular current rock bands: FOO FIGHTERS!!!
The band originally formed under the moniker Faux Foo in early 2004. Shortly thereafter; we began performing all over the northeastern United States. The five very talented musicians which Monkey Wrench is currently comprised of are:
Danny Balzano - lead vocals & guitar, Scott Heller - bass guitar & backing vocals, Santino Farro - drums, Casey Caratelli - guitar & backing vocals and Joe Kane - guitar & backing vocals.
11:15PM  Township Rebellion 
Township Rebellion is a Rage Against the Machine Tribute band from Earth. We are one of many RATM Tribute bands out there and we have love for all them all.

---