Thursday February 15, 2018 @ 7:30 pm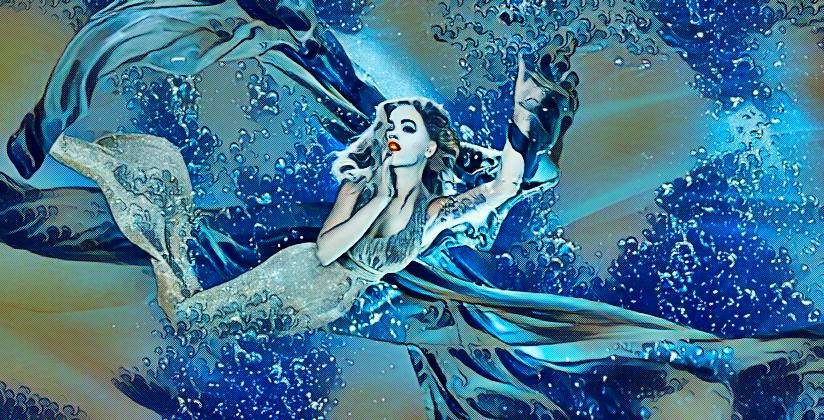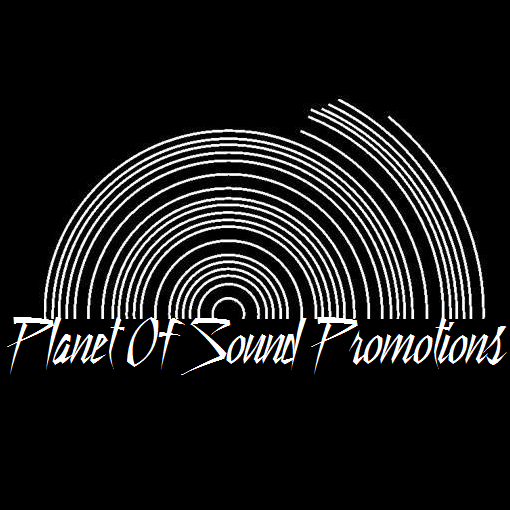 The Seduction Under The Sea Dance!
@ 7:30 pm
THIS EVENT IS 18 AND OVER
Move over Valentines Day! It's time to get seductive! Especially you singles, but couples too! Hearts are burnin' & the dance floor Is bumpin'! Feeling flirty? Come & rock with us Risqué Style!
With all night sexy-time music courtesy of The Chris Ruben Band!
Hyper sensual visual art & vendors via Jessica Rendall, Sam Murphy, Amy Lisbet, Shisha Freud & More TBA
Face & body painting, tarot readings & live portraits.
Go Go dancing! Singles Twister & other games, dance contest, raffles!
Come dressed In your best, or as a character from Back to The Future or The Little Mermaid, or...your sexy self!
DJ TBA
Mc'd By Kenneth Stallone!
Age 18+ $12, Age 21+ $10
Presented by Planet of Sound Promotions
---