Saturday February 17, 2018 @ 12:30 pm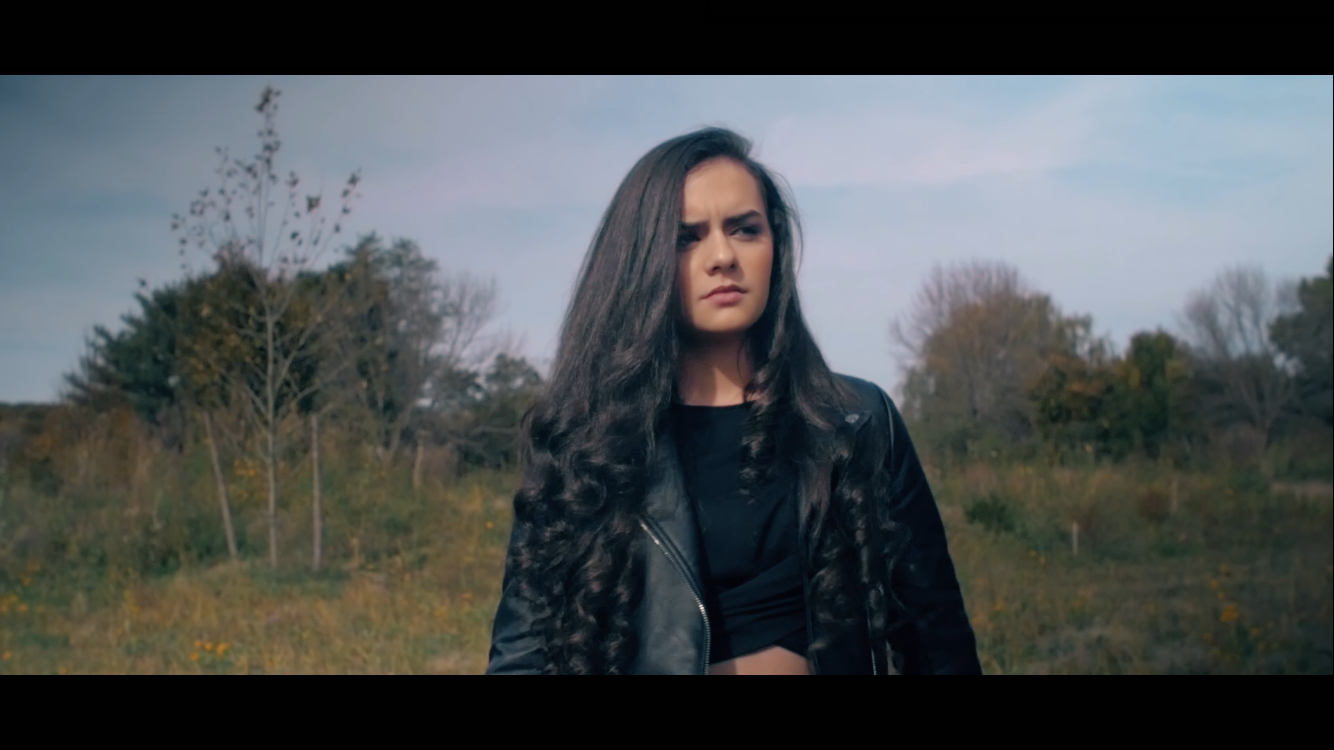 Sammi Rae Murciano Video Release and Birthday Bash!
THIS EVENT IS FOR ALL AGES
Join Sammi Rae Murciano and special guests The Como brothers, Evan Petruzzi, Taylor Hogan and Julian Morgan, to celebrate her video release and birthday!
Inspired by a wide range of talents before her, Sammi Rae has cited her major influences as everyone from Whitney Houston to Celine Dion, Beyonce, Rihanna, Adele, and many more. Her strong and soulful voice is well beyond her years at the young age of 16, and knowing that you have to believe in yourself and have confidence to be successful has been her continued mantra, especially showcased through her most recent single "Reflection".
This is an all ages event!
Facebook.com/Sammi.Murciano
Instagram: @Sammi_Murciano

---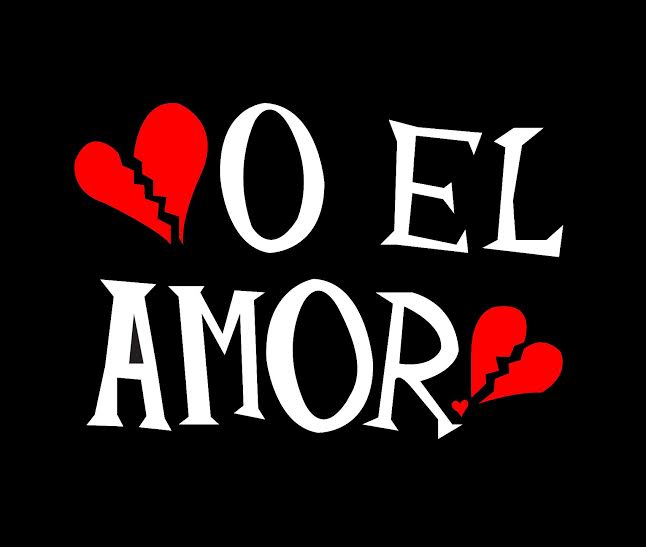 Op Effect, O El Amor
@ 7:30 pm
|
$10
|
$12 Day of Show
|
$25 Reserved Seating
THIS EVENT IS 21 AND OVER
Op Effect - 8:00PM
OP Effect is an alternative rock cover band from Long Island, NY. Playing 90's & early 2000's alternative music including Pearl Jam, Foo Fighters, Stone Temple Pilots, Sublime, Red Hot Chili Peppers, Incubus, Nirvana, 311, Soundgarden and more.
O El Amor - 10:00PM
As legend has it, after many years of short lived relationships and meaningless one night stands, the broken hearts of O El Amor swore to disguise their faces in shame and never to remove their masks.
Living vicariously through the lovers of the world who come to see them, O El Amor travels town to town in search of inner peace...and free drinks.
And while no one knows the true identities of O El Amor, it has been said that if you can get close enough to the stage, sometimes...just sometimes...you might see a tear or two...beneath their masks...♥

---