Saturday February 17, 2018 @ 12:30 pm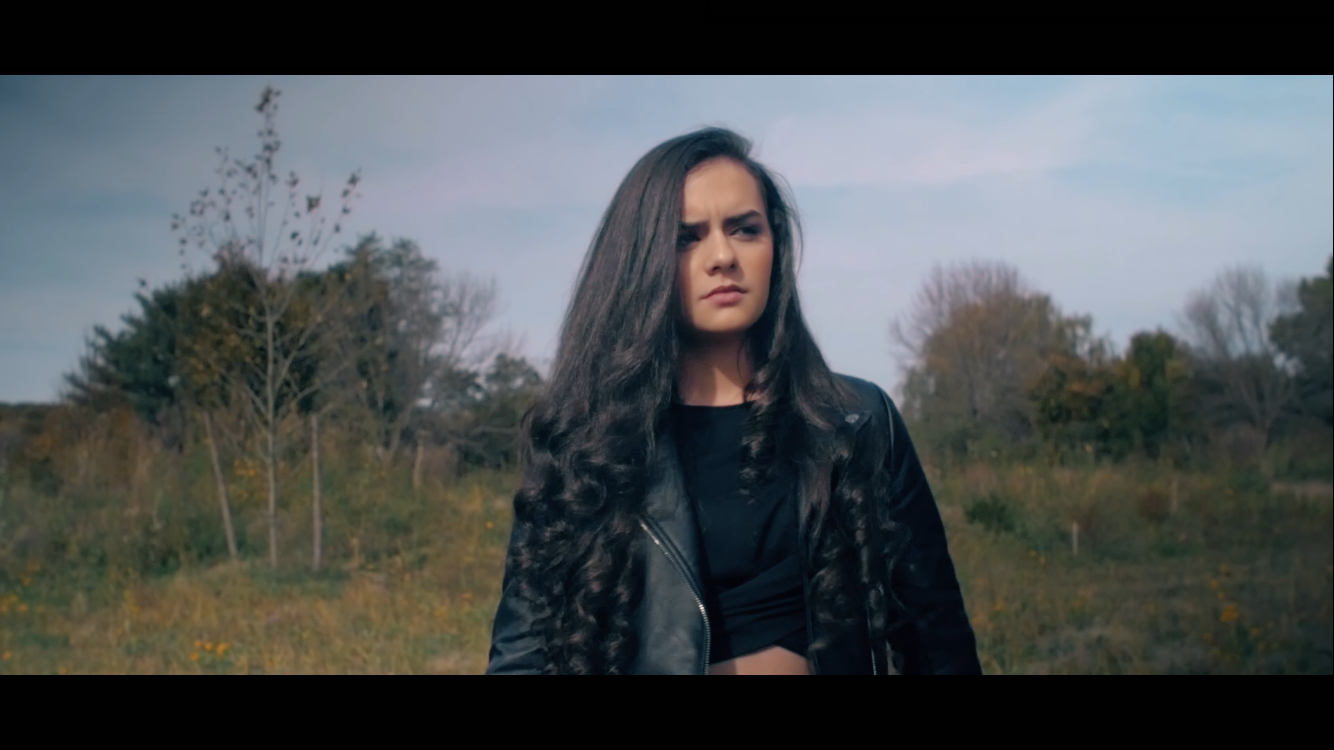 Sammi Rae Murciano Video Release and Birthday Bash!
THIS EVENT IS FOR ALL AGES
Join Sammi Rae Murciano and special guests The Como brothers, Evan Petruzzi, Taylor Hogan and Julian Morgan, to celebrate her video release and birthday!
Inspired by a wide range of talents before her, Sammi Rae has cited her major influences as everyone from Whitney Houston to Celine Dion, Beyonce, Rihanna, Adele, and many more. Her strong and soulful voice is well beyond her years at the young age of 16, and knowing that you have to believe in yourself and have confidence to be successful has been her continued mantra, especially showcased through her most recent single "Reflection".
This is an all ages event!
Facebook.com/Sammi.Murciano
Instagram: @Sammi_Murciano

---