Friday February 19, 2016 @ 07:00 pm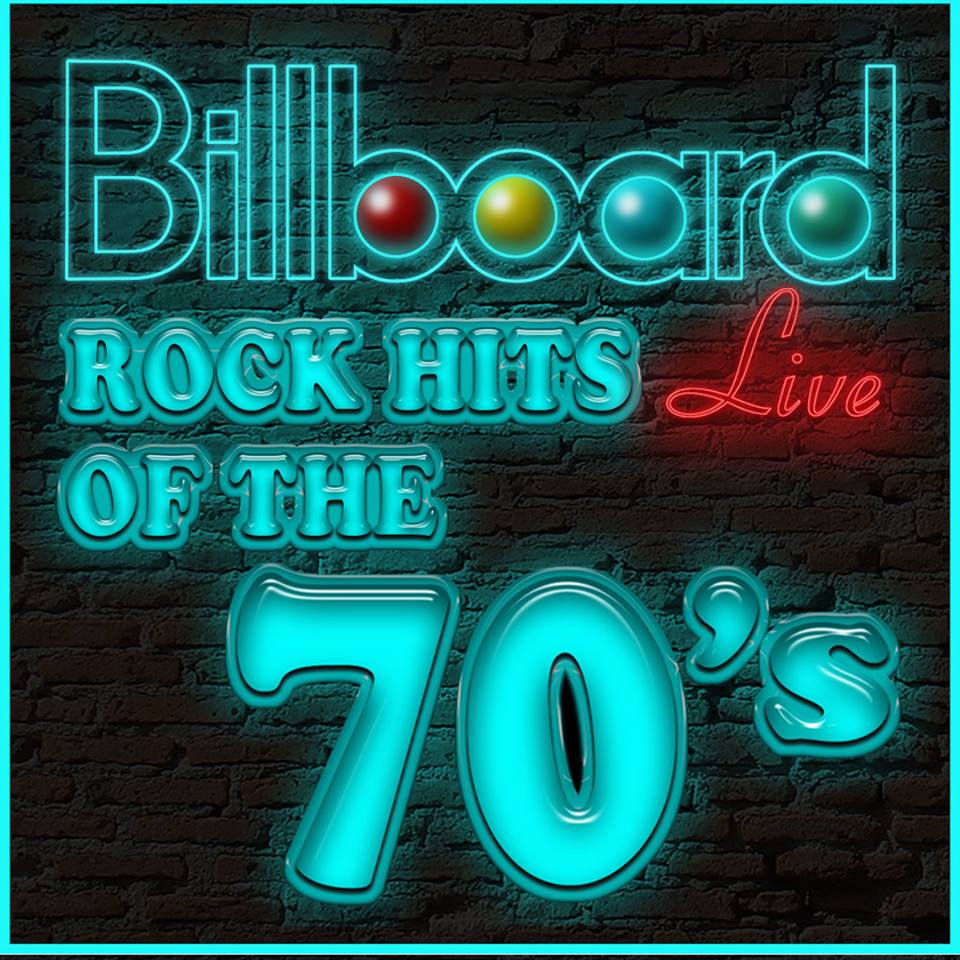 The Fast Lane, Billboard Live
THIS EVENT IS 21 AND OVER
For this show advanced tickets for reserved seating on the upper level is available. Waitress service for beverages and food is included.
DOORS AT 7 PM FOR ADVANCE TICKET HOLDERS ONLY.
DOORS AT 7:30 PM FOR ALL OTHERS.
8:00 PM  The Fast Lane
The Fast Lane was conceived in 2009 by drummer/vocalist Bobby Myers and Lead Vocalist Joe Salucci. They wanted to recreate the experience of an Eagles show that was sonically true to a real Eagles show. Their concept was to model the show after the Eagles Live in Melbourne concert DVD. After 4 years of highly successful touring in the Long Island are under the name "Desert Highway," the original band was dissolved due to conceptual differences within the band. Joe & Bobby were determined not to let their vision die, and so they decided to rebuild with a focus on strengthening the vocals and elevating the musicianship to take the band even further. Enter an exciting new lineup that features some of Long Islands most dynamic performers, including Steve Ronsen , David Glatter,JD Leonard, Mike Jewell, and Frank Scavone. The end result is and outstanding Eagles tribute complete with stunning vocal harmonies, searing guitars and arrangements that faithfully emulates one of America's most beloved bands!
10:00 PM BILLBOARD LIVE
When you mix together some of the best players on Long Island with a love of great 70's rock music, the end result is Billboard Live, a band who's goal is to take you back to the greatest moments of your past through song….nostalgia, pure and simple. Where were you when you first heard "Hot Legs" or "Stay With Me"? What were you doing when "Rocket Man" was blasting on your radio? Who were you hanging out with when "Heroes" or " No Time" were big on the charts? Who were you dating when "Love Is Alive" or " Double Vision" was cranked on your stereo? Break out your bell bottoms, platform shoes, enlist in the 70's rock revolution and join Billboard Live for a blast into your glorious past!

---
PHOTOS