Saturday February 27, 2016 @ 07:30 pm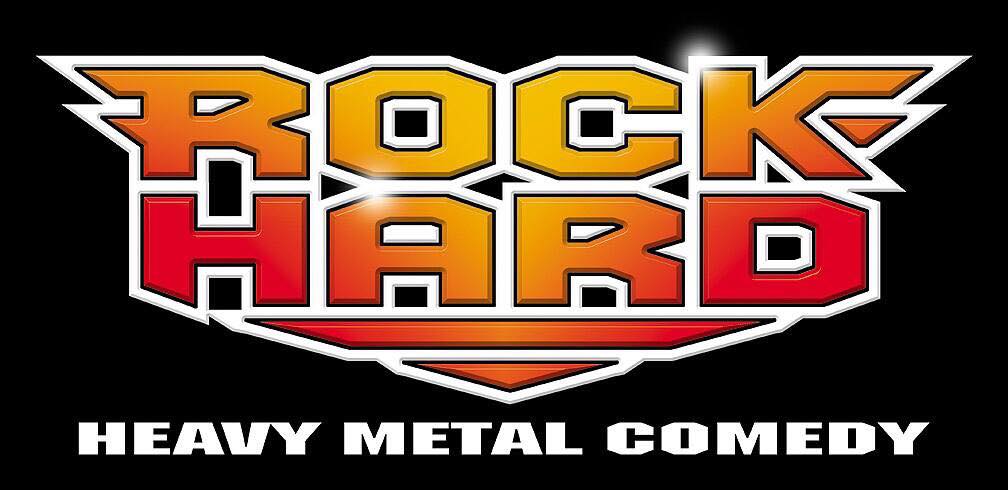 RockHard Reunion Show, The 90's Band
THIS EVENT IS 21 AND OVER
DOORS AT 7 PM FOR ADVANCE TICKET HOLDERS ONLY.
DOORS AT 7:30 PM FOR ALL OTHERS.
8:30 PM   The 90's Band
Let's face it, it's been a long week and you're ready to be "Saved by the Bell!" Whether you're still stuck in the 90's, or just missing it like crazy, The 90's Band is your fix! Playing your favorite hits from artists like Third Eye Blind, Alanis Morissette, Weezer, The Cranberries, Bush, and more! Come party with The 90's Band!
10:15 PM  RockHard
SPANDEX, BIG HAIR,LOTS OF HAIRSPRAY. WHERE THE HOT CHICKS COME TO SEE THE HOT GUYS WHERE IN SOME CASES THE HOT GUYS ARE HOTTER THAN THE HOT CHICKS!!!
ROCK - COMEDY (80's and 90's big hair glam, heavy-Metal, Rock - N - Roll band with a little bit of a comical twist) Watch as these 4 guys not only play all your favorite bands from the greatest era of all time (Bonjovi, Warrant, Skid Row, Poison, Ratt, Scorpions, Bullet Boys, VH, G n R, AC/DC, Iron Maiden and so much more) but, also argue over things like, Who gets the most girls!!!You will laugh as you rock with the boys of RockHard!!!
When you hear the word "Viagra" you think of long lasting erections!! When you think of "American Muscle" you think of the 69 Camaro, Super Bird and the Corvette!! When you hear the word "RockHard" you think of the greatest heavy-Metal, Rock -n- Roll band ever put together. The singer, who sings like an Angel, the Guitarist who plays like a god, the Drummer who bangs harder, louder and faster than any other and the sexiest bassist you will ever see!!!!!!
Vince Michaels - Lead Singer
Gypse Black - Lead Guitar, backing vocals
Trikki Sexxx - Bass, backing vocals
The HAMMER - Drums, backing vocals

---
PHOTOS