Thursday March 17, 2016 @ 07:00 pm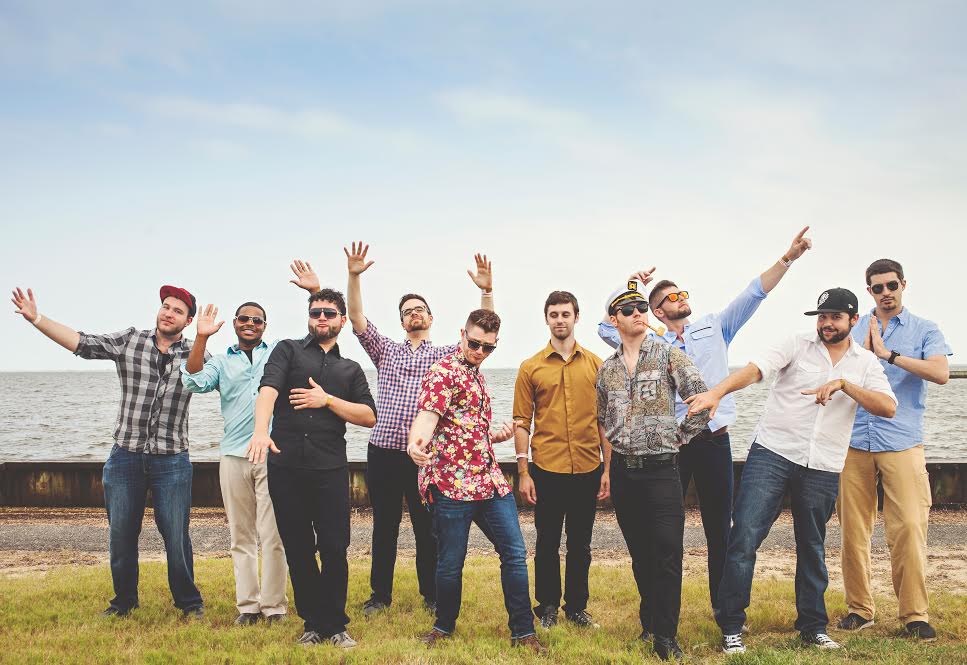 Ladies Drink Free, Soundswell, Lands
THIS EVENT IS 21 AND OVER
$4 Craft Beers All Night!  $2 Irish Whiskey Shots all night!
9:15 PM   Ladies Drink Free
Formed in 2011, Ladies Drink Free consists of a core group of childhood friends that puts a fresh twist on Funk. This deep history among the band's lineup is the key to their tight, eccentric stage performance. However, to realize the ensemble's full potential, they have since recruited talent from across Long Island and throughout the boroughs of NYC. While drawing influence from the great groove masters of the 60s, 70s and 80s, Ladies Drink Free also incorporates aspects of modern Pop, Rock, Jazz, Hip-Hop, and Latin styles.
10:30 PM  Soundswell
Soundswell creates original Jam based music that you can move your body to.  Comprised of teachers, artists, poets, and free spirits; each member draws from a vast array of influences with the collective goal of creating a joyful sound.  They will connect with your spirit & take you on a journey of good vibes & times!
Soundswell - Give a listen!!
8:00 PM  Lands
LANDS is a Neo-Soul, Funk Fusion project comprised of 9 members located in Boston, Massachusetts. Listen and you will understand their message.

---