89 North Music Venue Presents:
Unglued (STP Tribute), TG& Co, War Pigs (Black Sabbath Tribute), Dressed To Kill (Kiss Tribute)
Friday March 24, 2017
7:30 pm
$10

THIS EVENT IS 21 AND OVER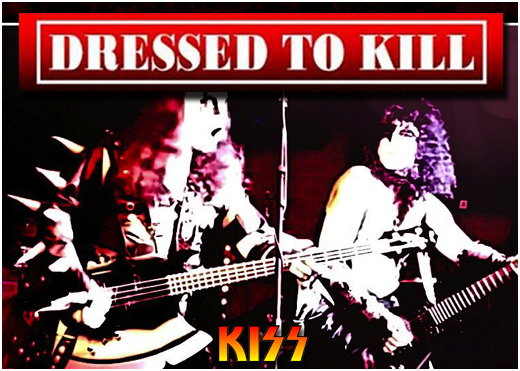 Consisting of veteran musicians from the New York music scene, Unglued pays homage to one of the best rock bands of our generation, and strives to bring the ultimate Stone Temple Pilots experience to every performance.
More information to come!
WAR PIGS brings together 4 of Long Island's top musicians to pay homage to the founding Fathers of heavy metal, BLACK SABBATH.
Playing all the hits and some obscure cuts, WAR PIGS is a true and authentic tribute with a powerhouse lineup of players.
KISS, KISS, and KISS! You want the best? You've got it with......
DRESSED TO KILL. Close your eyes, listen, and this four piece KISS tribute band is about as close as it gets to the real thing. Open your eyes, and witness four men working hard to give you the full experience of a live KISS show......DRESSED TO KILL perform in full make-up and they literally follow 'suit' as KISS did on the cover of the Dressed To Kill album.
DRESSED TO KILL perform all the KISS standards and many other great KISS hits.
---