Friday April 08, 2016 @ 07:30 pm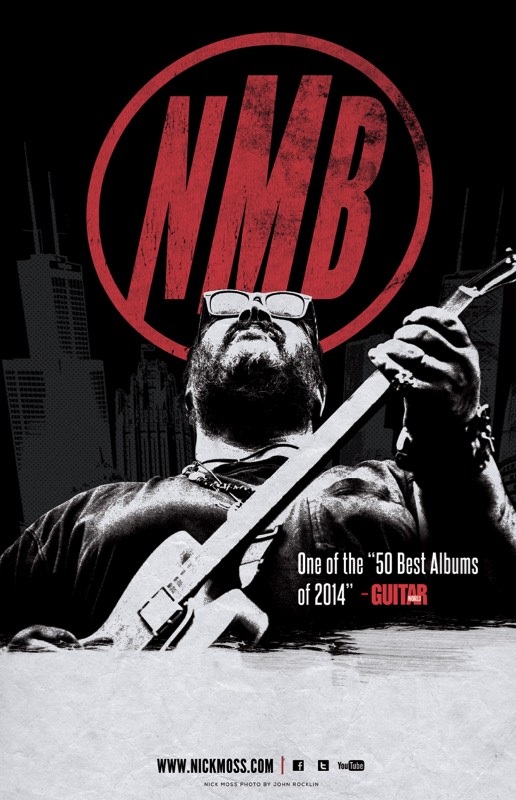 The Nick Moss Band, Lex Grey, Johnny Mac Band,
THIS EVENT IS 21 AND OVER
10:15 PM  The Nick Moss Band
-ROCK AND ROLL WITH SOUL AND BLUES WITH A GROOVE - Featuring the amazing vocals of Michael Ledbetter, (Descendant of the Great Ledbelly) and the blazing inventive fretwork of guitar master Nick Moss.
Lex Grey and The Urban Pioneers are a legendary live band and award-winning recording artists.  Fusing old school blues and classic rock, the soul of the band is Lex Grey, whose power and passion blaze a primal fire.  As one review noted,  "......Once you hear Lex Grey sing you'll never get her voice out of your mind."   Currently The Pioneers are on the brink of releasing their sixth original album.  To purchase albums or download songs please visit www.cdbaby.com.
Johnny Mac has been performing on Long Island and the NY metro area for over three decades with bands such as Undercover FUNK, Mohair Sam and the G strings, The Wayne Holmes Orchestra, The Jeff Shellof Quintet, Trainwreck, and the Deja Blues Band and has played along side Percy Sledge, Tracie Robbins, Cousin Bruce Cummings (from Little Buster and the Soul Brothers) and just recently Tiberious.

---