Sunday April 08, 2018 @ 4:00 pm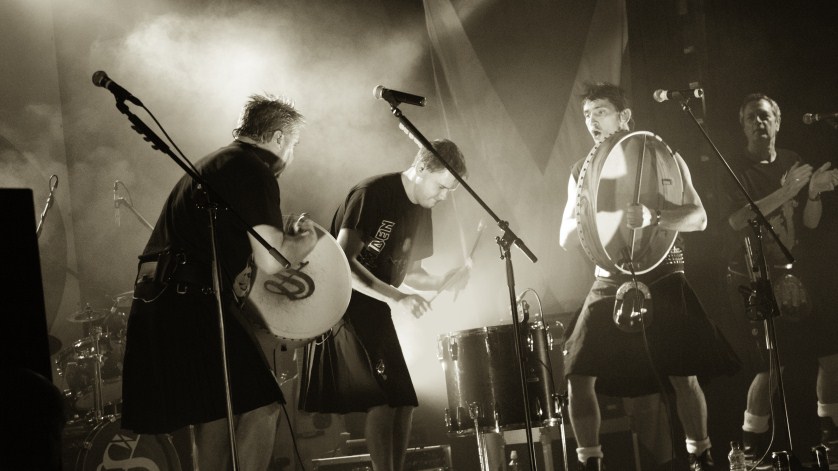 Soocha, Scotland's Leading Folk n Roll Band!
THIS EVENT IS FOR ALL AGES
Lookout Long Island....you are about to get "Scochafied!"
Concert given by Scotland's leading Scottish "Folk n Roll" Band Scocha.
Scocha concerts have a traditional feel good factor with a rocky edge. From haunting ballads to foot stomping anthems, crowds all over the world have been hooked with the Scocha experience.
You can stand or sit – but you wont sit still!
Special guest Boorach will be opening for Scocha.
Boorach is a traditional Scottish Folk & Ceilidh band based in Torphichen Scotland.
A Cèilidh is a Scottish party with music, dancing, and storytelling. A Scochafied Cèilidh is a Scottish party with folk n rolling, lots of jumping about and lively banter.
Take the train to the gig! For information on schedules and fares please click on link below.

---