Friday April 14, 2017 @ 7:30 pm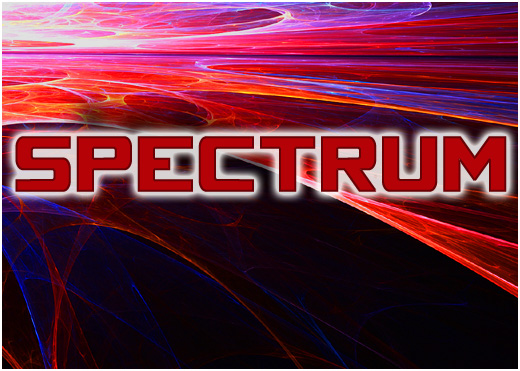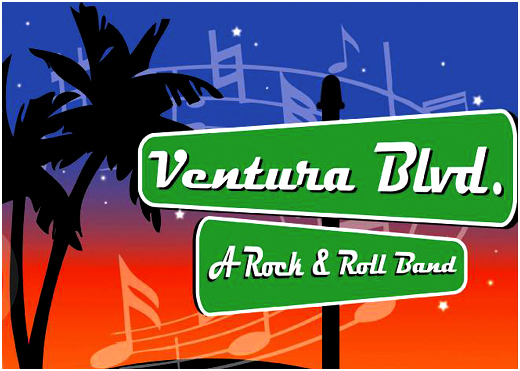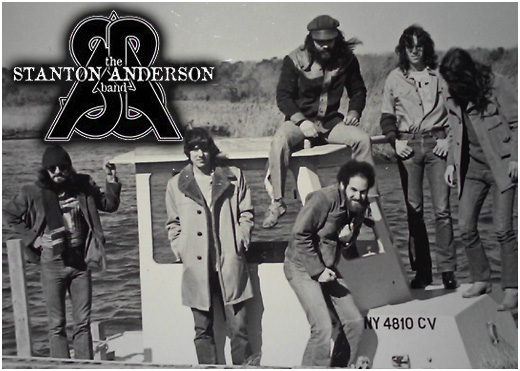 Spectrum, Ventura Blvd., Stanton Anderson Band
THIS EVENT IS 21 AND OVER
The Spectrum Band - 8:00PM
The Spectrum Band plays all the songs that you love to party to from the 70's 80's 90's and today!
Ventura Blvd. - 9:00PM
If you've been to a live music venue anywhere on Long Island, and felt the bliss that only pure classic rock can deliver, chances are you've seen a Ventura Blvd show! Night after night, VB sends you back in time to see the Stones, Beatles, Doors, Who, Hendrix, Cream, Floyd, VH, Aerosmith, Billy Joel, Elton John, Zeppelin, and many, many more! 
Stanton Anderson Band - 10:00PM
Stanton Anderson is a 10 piece band that's been playing together for over forty years mixing blues, rock, soul, and other influences into an original sound.

---