Friday April 15, 2016 @ 09:00 pm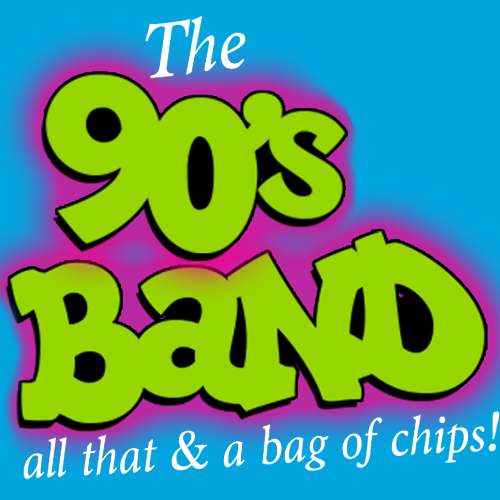 Soul To Squeeze ( Red Hot Chili Peppers Tribute ), The 90's Band
THIS EVENT IS 21 AND OVER
9:15 PM  Soul To Squeeze
Tribute to the Red Hot Chili Peppers
Formed in 2008, Soul To Squeeze has established themselves as one of The East Coast's most captivating tribute acts and are rapidly gaining a loyal following. The band boasts energy as well as excellent musicianship and lively stage presence.
First and foremost on the agenda of Soul to Squeeze is talent. The members are highly trained musicians with diversified musical backgrounds ranging from ro
ck, jazz, blues, classical, rap etc. The band has played many popular clubs on Long Island such as Crazy Donkey, Ollie's Point and have also gigged out of state in clubs/bars and even college dorm parties (ie. Princeton Lawnparties) The line-up consists of Greg Rocko on vocals, Jason Perrillo on guitar/background vocals, Dan Singer on bass/background vocals, and Mike Straus on drums/percussion
10:30 PM   The 90's Band
Let's face it, it's been a long week and you're ready to be "Saved by the Bell!" Whether you're still stuck in the 90's, or just missing it like crazy, The 90's Band is your fix! Playing your favorite hits from artists like Third Eye Blind, Alanis Morissette, Weezer, The Cranberries, Bush, and more! Come party with The 90's Band!

---
PHOTOS