89 North Music Venue Presents:
Signs (Tesla Tribute), Vanglorious (Heart Tribute), Rock of Ages (Def Leppard Tribute)
Friday April 21, 2017
7:30 pm
$10, 20

THIS EVENT IS 21 AND OVER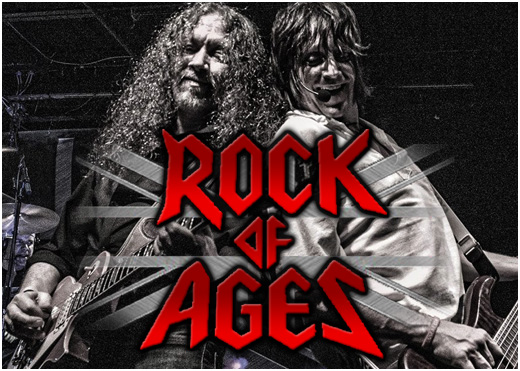 Doors Open at 7:00PM for Reserved Ticket Holders
7:30PM for General Admission
A High Energy Tribute to the music of Tesla. Rockin' riffs and power ballads that will bring you right back to the first time you ever heard these songs!
VAINGLORIOUS - A Tribute To HEART, is based out of New York and is the east coast's premier tribute band to Heart. The band captures the pure classic sounds of Heart's music and live performances. The band delivers an electrifying show with a precise and unparalleled vocal and musical live stage performance. Their powerful vocals & harmonies, explosive guitars, thunderous keyboards and a tight, heart pounding rhythm section will bring you to your feet, amaze you and have you wanting more!
The greatest Def Leppard tribute ever!
---