Saturday April 23, 2016 @ 07:30 pm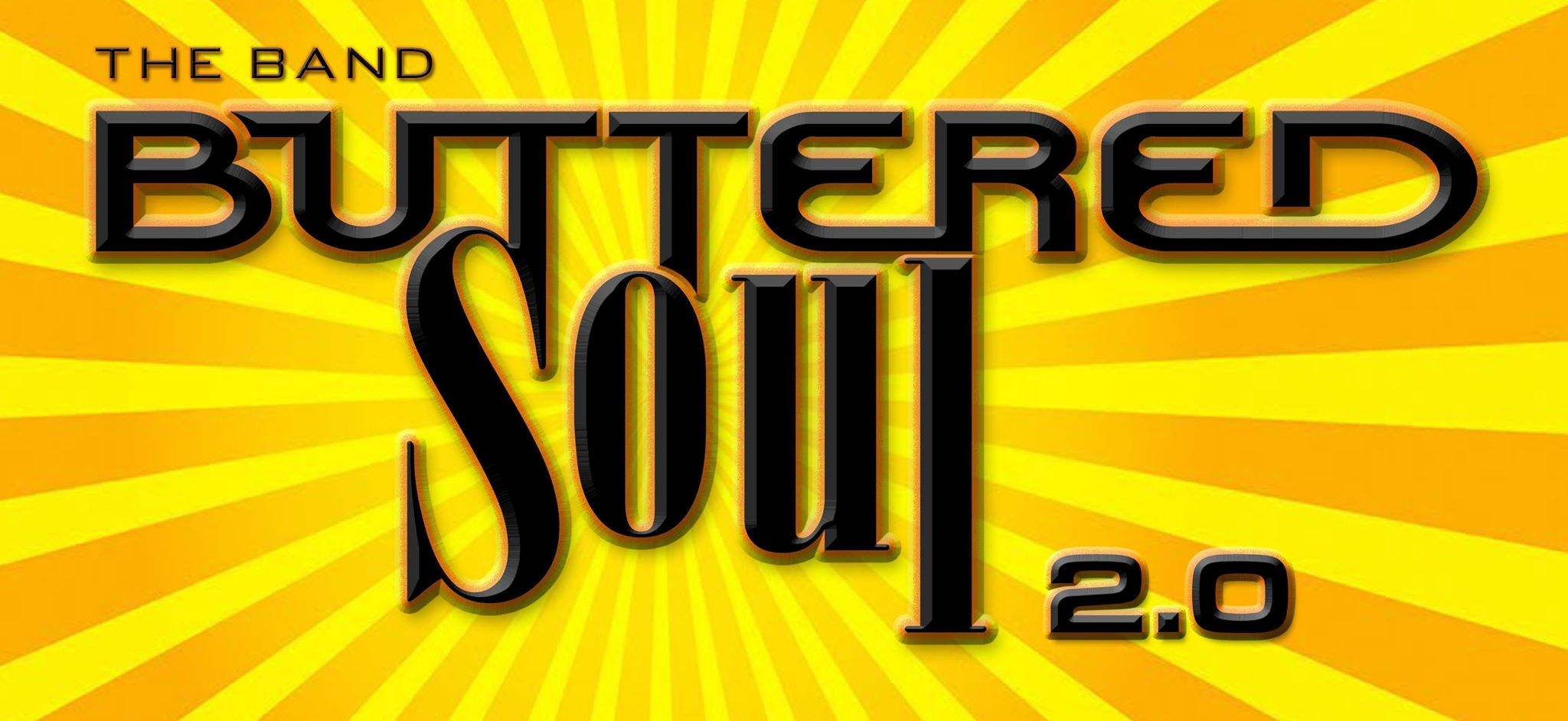 Let's Zep ( Led Zeppelin Tribute ), Buttered Soul, Killing Time
THIS EVENT IS 21 AND OVER
8:00 PM   Buttered Soul 2.0
Buttered Soul 2.0 reproduces the best classic rock songs ever recorded! Their unwavering dedication and work ethic combined with Long Island veteran rock guitarist Gary Maggio's explosive style, Buttered Soul 2.0 has helped define Long Island's reputation for authentic classic rock. Lead vocalist Craig Hopping has been compared to the great Paul Rogers; Craig's soulful rock voice is one of the best on the scene for over 25 years. Veteran drummer Billy K. is known for melding hook-filled beats with hard and heavy chops, Billy drives the bus along with veteran bassist Rick Rosenthal. Jack Walker on the keyboards and backing vocals, Jack's feel is one of the best out there. The band's sound leaves Buttered Soul fans always wanting more. If you're a rock fan, this is an experience you do not want to miss.
9:30 PM   Let's Zep
LETS ZEP is Not your Typical Tribute to Led Zeppelin!
LETS ZEP is a Talented group of Professional Musicians who conjure the presence and true spirit of Led Zeppelin with their own unique and passionate interpretation while honoring and Celebrating the musicianship and songs of the most Innovative Rock Band of All Time....Led Zeppelin!!!!
10:45 PM  Killing Time
Killin Time is a Classic Rock Dance cover band performing some of the greatest hits from the 60's thru 90's. Walt Firman- lead/rhythm guitar & backing vocals: John Sirianni- lead vocals: Ken Salz- keyboards: Paul Marotta- drums & backing vocals: Mike Quadrino- Tenor/Alto Saxophone: Mike Zaffarano- rhythm/lead guitar & backing vocals.
We are professional musicians with many years experience playing in some of the best bands from the area. Killin Time performs a wide selection of great rock classics ranging from the Beatles to  Santana, Doobie Brothers, Billy Joel, KC and The Sunshine Band and many more. We would be more than happy to perform at your bar/club, restaurant, corporate event including outdoor events, concerts and festivals.
---