Saturday May 05, 2018 @ 1:00 pm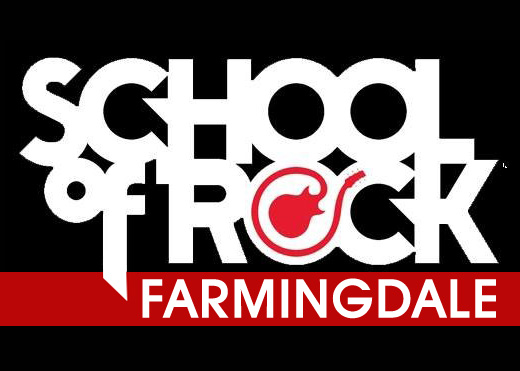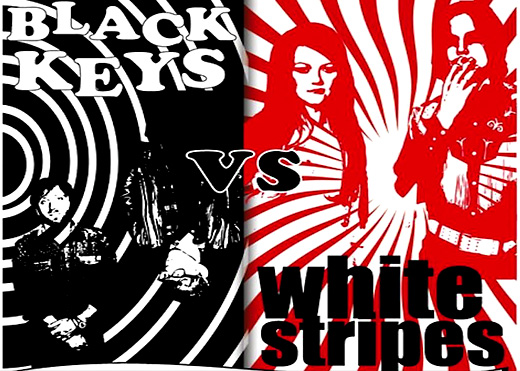 School of Rock Port Jefferson
@ 1:00 pm
THIS EVENT IS FOR ALL AGES
The School of Rock Port Jefferson presents:
Black Keys vs. White Stripes - 1:00PM
The White Stripes were the 2000's most influential new band, thanks to a sound that mixed classic blues with smart, boisterous, and vibrant punk-rock. Comprised solely of singer/guitarist Jack White and drummer Meg White, the group became rock stars and Grammy winners in only a few short years. The Black Keys were a subsequent multi-selling act since their debut in 2002. They played raw blues-rock music with funk, soul and rock influences from the likes of Jimi Hendrix and James Brown.
Guitar Gods - 3:00PM
The soft serve, the goose, the mean mug, the broken leg, and the porta potty are amongst some of the most classic types of "guitar face." If you really want to become a Guitar God or "The Lord of The Axe," here's your chance to step into a Six-String Cathedral and not only learn how to play like the greats but make the faces that possessed them while they achieved guitar nirvana. Which face will you make?
Free Admission - Kid Friendly!
---