Friday May 06, 2016 @ 07:30 pm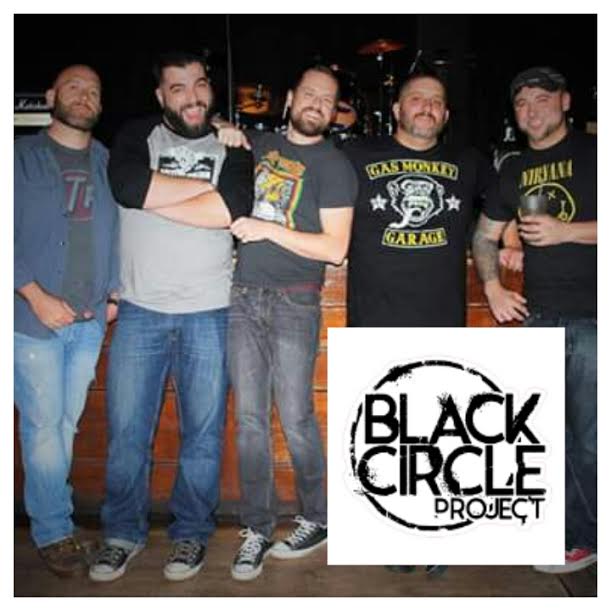 Black Circle Project, Ninjas Need Money, OP Effect, From Chaos
THIS EVENT IS 21 AND OVER
8 PM  OP Effect
OP Effect is an alternative rock band from Long Island, NY.Our originals are one of a kind. The covers are from the 90s and early 2k. Check us out!!!!
9:15 PM  Ninjas Need Money
Ninjas Need Money was formed in January 2011. The band is based out of Long Island New York and is the most anticipated and exciting cover band around! The band consists of Paul Reyes on Guitar, Matt Ward on Drums, Rich Tuckosh on Bass and Joe Pisciotta and Alicia Giglio on Vocals. The bands style, genre, and attitude is vast, reaching deep into the history of rock and roll from as early as the 50's and spans all the way to some of today's biggest hits!
10:30 PM  Black Circle Project
Black Circle Project bio: Five friends from Long Island New York finally got together in 2012 to have a few drinks and jam some songs that they loved and grew up with. With Mike Montella on Vocals, Mike Geremia on Lead Guitar, Roy Arcuri on Rhythm Guitar, Anthony Dohrenwend on Bass and Jarrad Nickels on Drums. Black Circle Project brings you back to the heyday of 90's Alternative/Grunge. Bringing you hits from Pearl Jam, Nirvana, Alice in Chains, Smashing Pumpkins along with hits you loved and a few you may have forgotten about. High energy shows with the 90s favorites you can sing along and rock out to. Always a don't want to miss good time.
11:45 PM  From Chaos
From Chaos is Long Island's premier 311 Tribute Band. All 5 members are long-time hardcore fans of 311 ready to perform their songs for the 311 excitables!

---