Friday May 13, 2016 @ 07:30 pm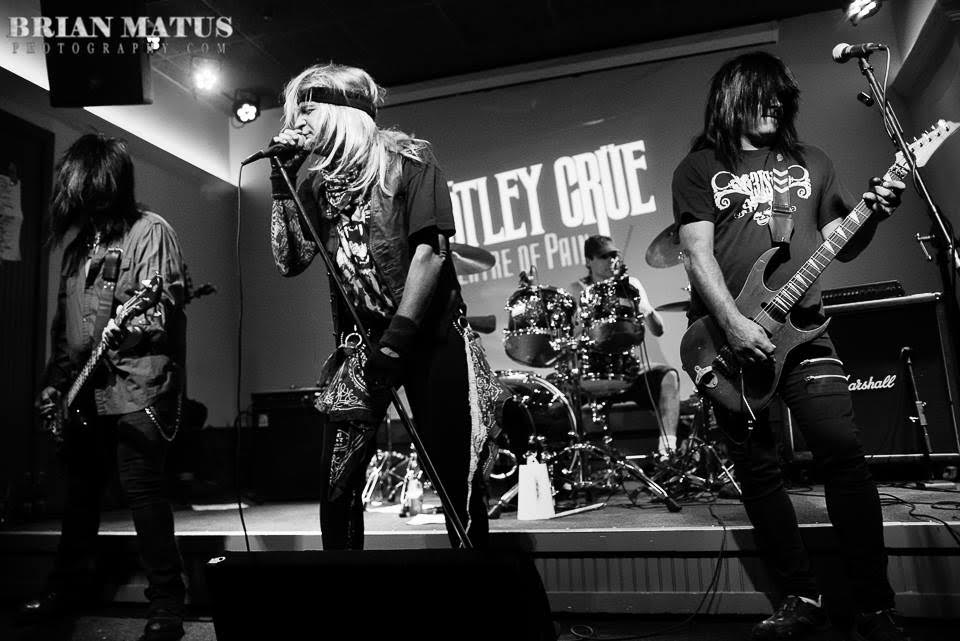 Theater Of Pain ( Motley Crew Tribute ), Van Hagar, Dirty Covers
THIS EVENT IS 21 AND OVER
8 PM  Dirty Covers
Members: Jonny Horrible - Vocals, Bass / Diamond Dave - Guitar / Kenny Kuehn - Guitar / Jay Thors - Drums.
Genre: Heavy Metal and Hard Rock Covers
9 PM Van Hagar
Van Halen Tribute band focusing on the Sammy Hagar years!!!!!!! Featuring members of Black Tooth Grin, Stainless Leather, and Big Hair Daze......
10:15 PM  Theater Of Pain
This band has accomplished goals hardly any tribute bands had ever reached!
Been on MtV 2 times, Traveled along the east coast for almost 1,000 gigs, been in dozens of newspapers and Ad's, Local and Domestic T.V., NEWS 12 Live, Met and hung out with the REAL Motley CRUE on a number of occations, LOTS of Radio Interviews and performances, etc...

---