Friday May 19, 2017 @ 7:30 pm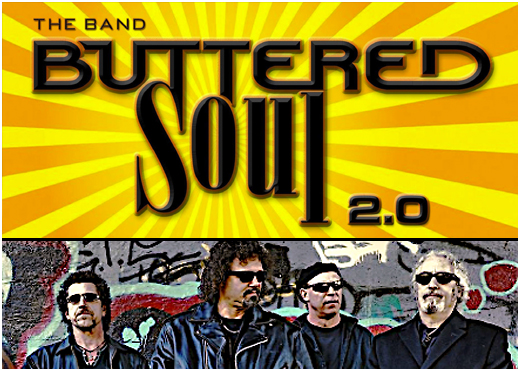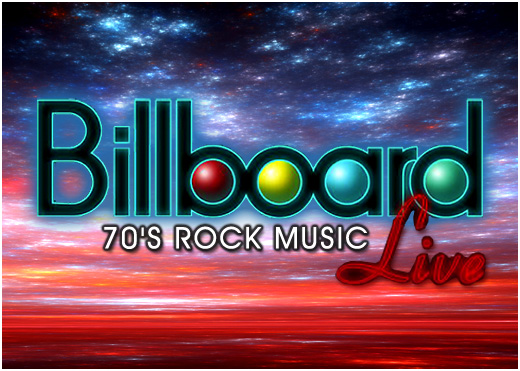 Buttered Soul, Billboard Live
THIS EVENT IS 21 AND OVER
Buttered Soul - 8:00PM
The band Buttered Soul . A Classic rock band doing the best of the best rock songs of the ages from Bad Company, Santana, Bon Jovi, REO Speedwagon, Boston and more!
Billboard Live - 10:30PM
When you mix together some of the best players on Long Island with a love of great 70's rock music, the end result is Billboard Live, a band who's goal is to take you back to the greatest moments of your past through song….nostalgia, pure and simple. Where were you when you first heard "Hot Legs" or "Stay With Me"? What were you doing when "Rocket Man" was blasting on your radio? Who were you hanging out with when "Heroes" or " No Time" were big on the charts? Who were you dating when "Love Is Alive" or " Double Vision" was cranked on your stereo? Break out your bell bottoms, platform shoes, enlist in the 70's rock revolution and join Billboard Live for a blast into your glorious past!

---