Friday May 20, 2016 @ 07:30 pm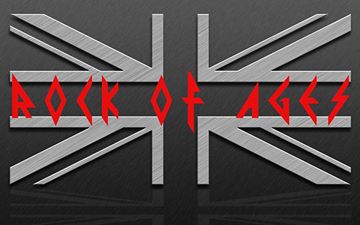 Rock Of Ages (Def Leppard Tribute), 2ND BAND TBA, Heartbreaker (Pat Benatar Tribute)
THIS EVENT IS 21 AND OVER
For this show advanced tickets for reserved seating on the upper level is available. Waitress service for beverages and food is included.
DOORS AT 7 PM FOR ADVANCE TICKET HOLDERS ONLY.
DOORS AT 7:30 PM FOR ALL OTHERS.
8:00 Heartbreaker
Heartbreaker is a rock cover band that features a tribute set to Pat Benatar. The band members are from Long Island, New York.  Heartbreaker is comprised of a group of very talented and seasoned musicians. Each member brings their own musical background to the mix and the band melts together creating a strong chemistry. The music is high energy and filled with emotion.
9 PM BAND TBA
10:30 PM ROCK OF AGES
The greatest Def Leppard tribute ever!

---
PHOTOS