Friday May 27, 2016 @ 07:30 pm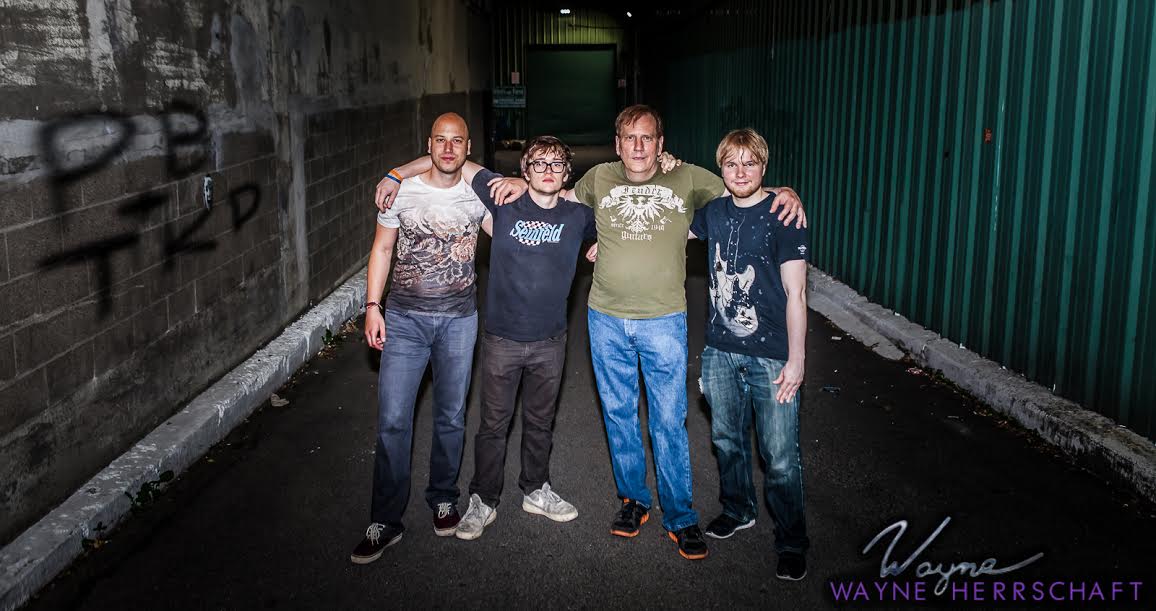 Killing Devils, Craving Strange, Midnight Mob, EJ Carey
THIS EVENT IS 21 AND OVER
8 PM  EJ Carey
If Warped Tour went to music school and continued on to write top 40 music, you'd find yourself listening to EJ Carey. Her blend of pop rock reintroduces originality to the idea of singer songwriters and packs an emotional punch. Her entrancing lyrics combined with her dynamic vocals provide for the kind of storytelling that keeps you on the edge of your seat. Her debut album titled "Loaded Question" will replay in your head starting January 15th, 2016.
8:45 PM  Midnight Mob
The New York based powerhouse rockers in Midnight Mob have staked their claim at the intersection of punk, metal, blues, and soul. Raspy-voiced chanteuse Blackey Deathproof, guitarist Mickey Squeeze, bassist Carly Quinn, and drummer Beatz flawlessly blend classic rock influences with modern day inspirations to create something beautifully restless.
9:45 PM Craving Strange
We're a Rock n Roll band from Amityville NY, if you dig bands like Foo Fighters, Jimmy Eat World, Green Day, Buckcherry etc... then you may just find some new music you dig here as well. Friend us, chat with us, send us stupid jokes, and all that good stuff. Welcome to the Strangerhood
11 PM  The Killing Devils 
Members: Paul Brown- lead vocals, keyboards, and rhythm guitar; Jake Patterson Lead Guitar and vocals, Ben Kersh, Percussion and vocals, and Yaman Akdogan (from Turkey) - bass guitar and vocals; Paul Brown is an accomplished singer, writer,keyboardist, and guitarist. The legacy of his writing, musicianship and vocals is the cornerstone of the band. An accomplished person with a good heart. presently residing in Boston and the world. The band has over 3 million views on youtube. The band has played all over the world and is known as an amazing progressive hard rock band.

---