Saturday May 27, 2017 @ 6:30 pm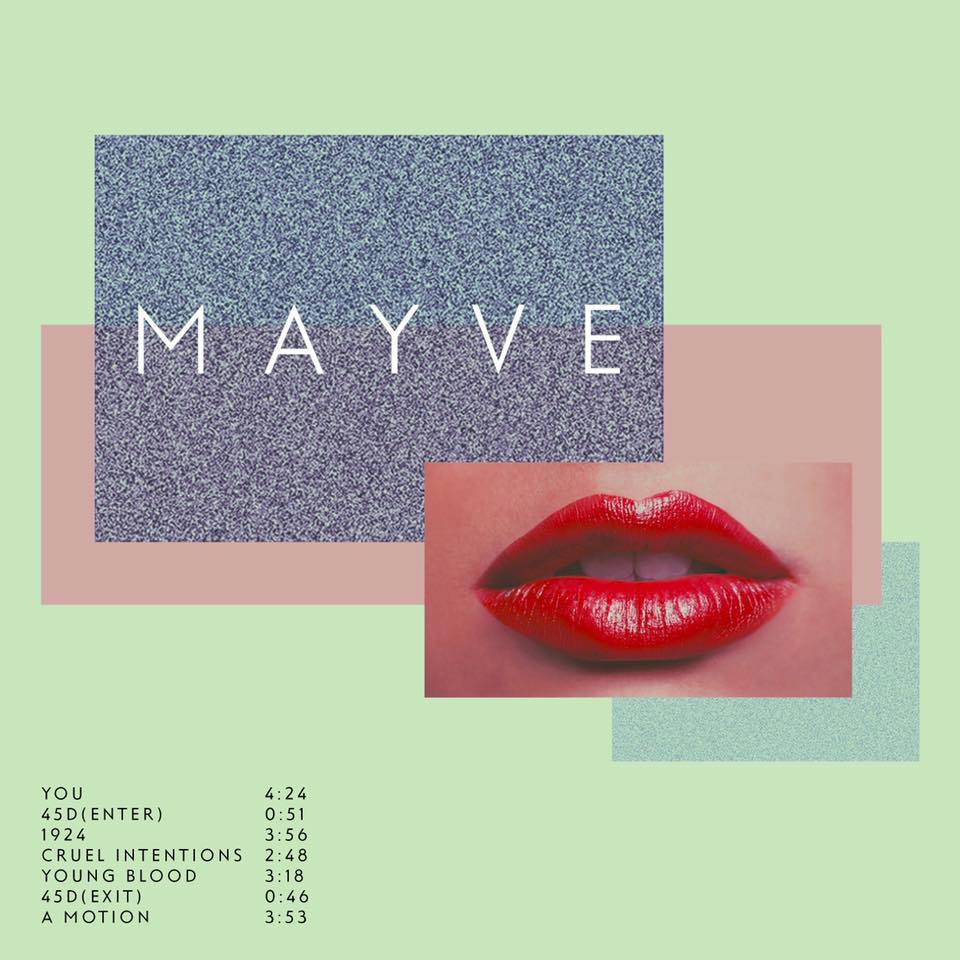 Planet of Sound Promotions Presents MAYVE
THIS EVENT IS 18 AND OVER
POSP'S 1ST 89 NORTH SHOW ON A SATURDAY!
AN INDIE ROCK & POP EXTRAVAGANZA WITH L.I.'S MOST BRILLIANT ACTS!
FEATURED SPOTLIGHT BAND MAYVE!
Plus Acoustic Performances From
A.N.A, LEXXE & Matt Zotos & A DJ BmO After Party!
Band order subject to change
This New York quintet combines infectious synth hooks with ambient guitar riffs over dark pop grooves accompanied by Nick Micheline's lyrics of self awareness,
discovery and rebirth. Since MAYVE's inception, the goal has been to create an all encompassing aesthetic through image and sound.
An alternative-pop band formed in 2012 from Long Island, New York,
Acoustic-pop duo based out of Long Island,
Working to integrate a jazz musician approach to mixing and selecting with the help of talented live musicians, the goal of BMO is to have an atmosphere where many artists help steer the direction of the vibes and sounds to create a mixture of pre recorded songs mashed with on the spot FX/Samples and jam band stylings.
Age 18+  $12 - PROPER I.D. REQUIRED!
Age 21+ $10
---