Friday June 02, 2017 @ 7:30 pm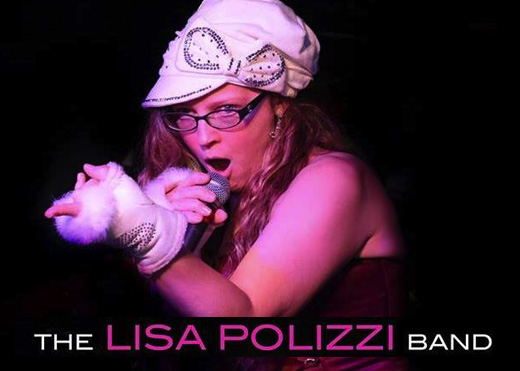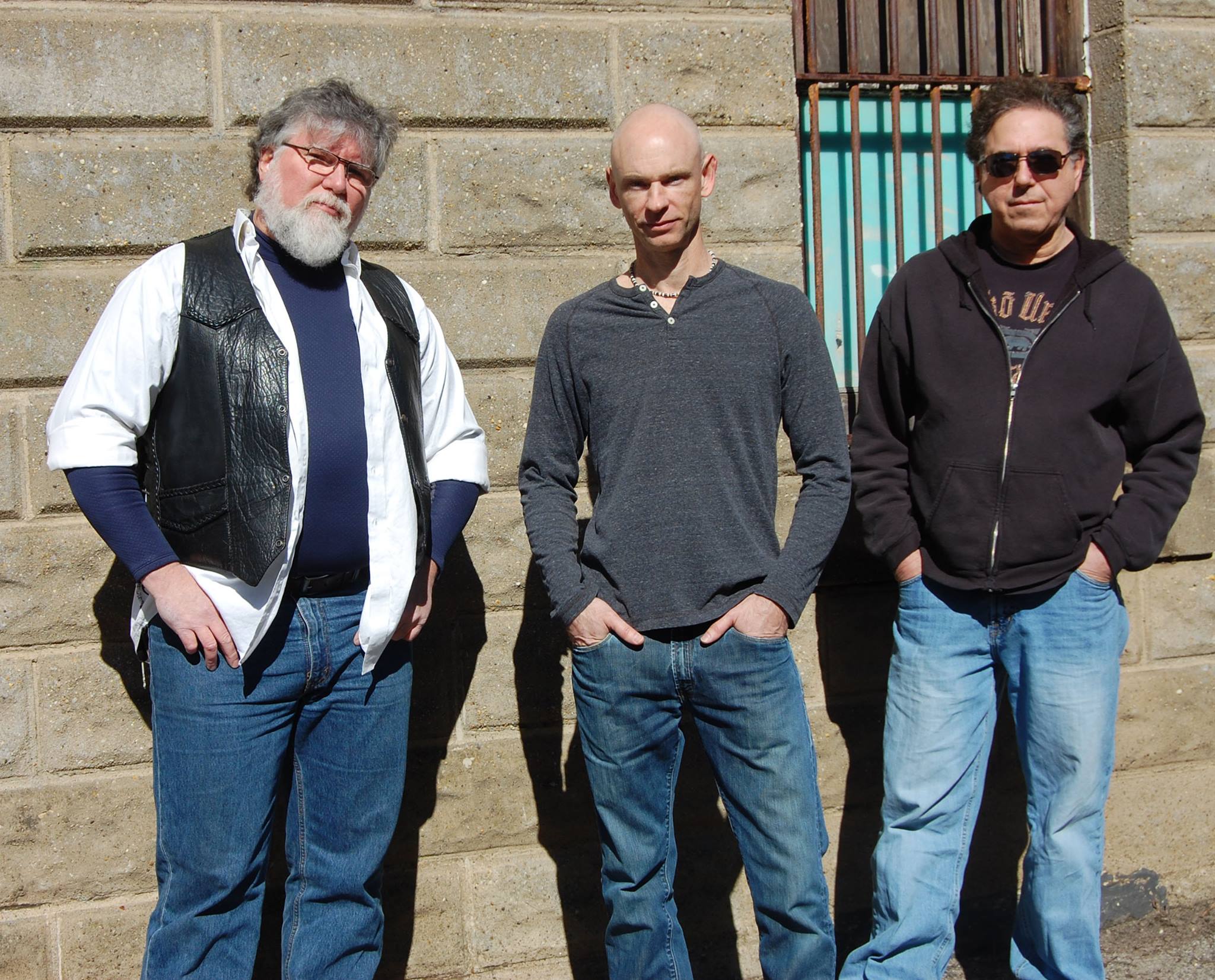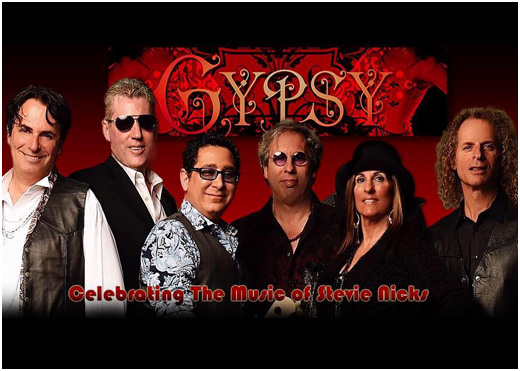 Lisa Polizi Band, The Whiskey Dogs, Gypsy (Stevie Nicks Tribute)
THIS EVENT IS 21 AND OVER
For this show advanced tickets for reserved seating on the upper level is available. Waitress service for beverages and food is included.
DOORS AT 7 PM FOR ADVANCE TICKET HOLDERS ONLY.
7:30 PM FOR GENERAL ADMISSION
Lisa Polizzi Band - 8:00PM
Lisa and her band play classic music from the 60s to more current artists.
The Whiskey Dogs - 9:00PM
Power trio of musicians who perform songs from the classic rock era of the 60's & 70's to the 80's, 90's and beyond
Gypsy - 10:00PM
A Tribute to the one and only Stevie Nicks. Faithfully recreating her live shows

---