Sunday June 12, 2016 @ 01:00 pm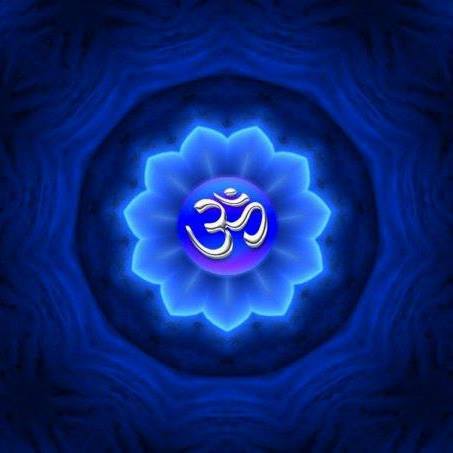 12 MUSIC meets SPIRITUALITY* Sunday JUNE 12th *GINA SIMONE – DESMOND O'SULLIVAN* – LIVE Channeled music of John Lennon with EDDIE DAVENPORT!
THIS EVENT IS FOR ALL AGES
12
WHITELIGHT 1111 proudly presents a beautiful afternoon of **MUSIC and SPIRITUALITY** , combined to create a wonderful experience for all that attend.
For the FIRST TIME in Public, introducing EDDIE DAVENPORT,
performing his Channeled music from John Lennon LIVE with CORE ELEMENTS members Steve Interrante on Wind Controller and Christopher Allan on Keyboards.
Meet Eddie Davenport as he describes his AMAZING journey of the gift of channeling music and literature from dozens of past souls and how this musical work of John Lennon dedicated to Yoko Ono came to be.
This Special Event also features Spiritual Lectures by the Gifted and Talented *GINA SIMONE*(Psychic Medium, Spiritual Teacher) and *DESMOND O'SULLIVAN* (Spiritual Teacher, Intuitive Healer) .
Both Gina and Desmand have dedicated their lives to helping others and will offer messages of enlightenment of their personal journeys as well as messages of empowerment, awareness and growth.
GROUP REIKI will be provided by Barbara Califano-Badler Reiki Master/WhiteLight Co-Founder and Vito Scopo Reiki Master/Psychic Medium.
Vendor tables will offer various Spiritual and Healing merchandise For Sale.
Tickets are $65 pp. Includes admission, Light lunch, Sodas, Juices, Coffee, Tea and Water.
Sunday JUNE 12th at 89 North in Patchogue.
SHARE with your friends!!
------------------------------------------------------------------------
WHITELIGHT Co-Founders:
*Barbara Califano-Badler:
Barbara is a Spiritual Teacher/Soul Coach, Reiki Master Practioner, a Certified Advanced Integrated Energy Therapist and a NYS Certified Hypnotist. She has studied Spirituality and Metaphysics with some of the area's notable Spiritual teachers. She authors a monthly Spiritual Column in LI's ACES Magazine
*Steve Interrante
Steve is a Spiritual Teacher, Certified Hypnotist, Mindfulness Meditation Facilitator, IET healer, founder of CORE ELEMENTS a LIVE Meditation Group and That 70s Band.

---