Friday June 17, 2016 @ 07:30 pm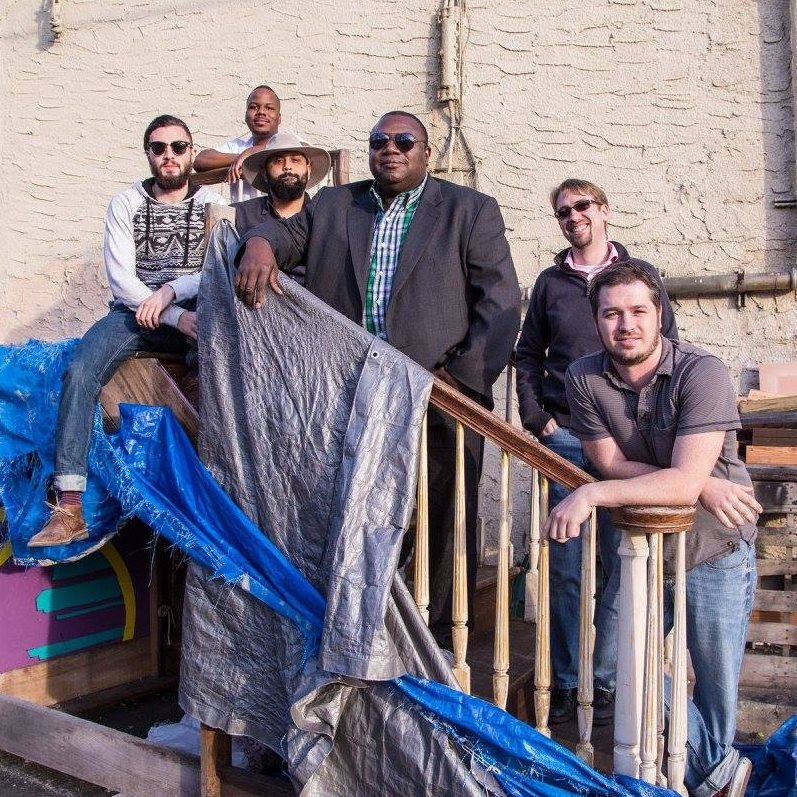 Funkin' A, Formula 5, Wild Adriatic
THIS EVENT IS 21 AND OVER
8 PM  Formula 5
Nestled between the Capital District and Adirondack State Park, Formula 5 brews up organic, funk filled grooves that have caused quite a stir across New York state and throughout much of the northeast. Rooted in the styling of their jam band idols, Formula 5 brings an honest, classic approach to the genre. With thought-provoking and soulful lyrics, soaring melodies and an emphasis on tight instrumentation and improvisation, this band brings a familiar freshness to the term "jam band". Whether they are throwing down opening sets for heavy hitters like Twiddle, Dopapod, Spiritual Rez, and The Heavy Pets, or gracing the stages of Northeast festivals such as Catskill Chill, Disc Jam, The Big Up, Strange Creek, and Buffalove, Formula 5 has continued to grow rapidly, winning over new fans all across the Northeast. With their roots in jam, jazz, funk, blues, bluegrass, electronica and many others, this group is sure to satisfy whatever your taste in music while making it truly their own.
9:15 PM  Funkin' A
Funkin' A is a 6 piece powerhouse that delivers a dance party with funky grooves, catchy songs and deep jams. Don't miss this unique sound, Funkin' A.
10:30 PM  Wild Adratic
Debut album Big Suspicious was released in January 2014 and the band has logged an impressive 175 live shows in 2014 alone including a European Tour supporting Grand Funk Railroad, Robert Randolph, Blues Traveler and others.
"Flawlessly tight with infectious melodies & tons of soul." - Relix
"Full of rocking blues, soul, and depth." - Huffington Post
"An act to get behind." - USAToday
Rock & Roll // Heart & Soul

---