Saturday June 17, 2017 @ 7:30 pm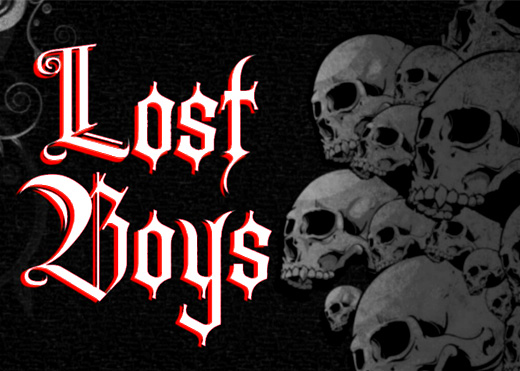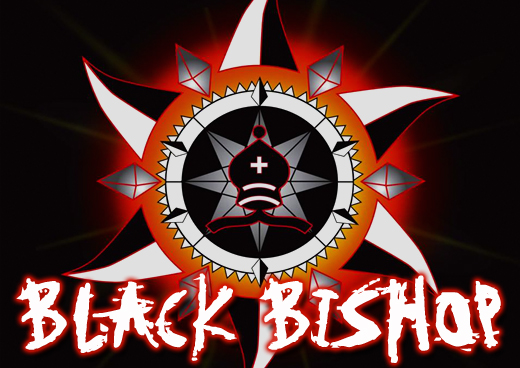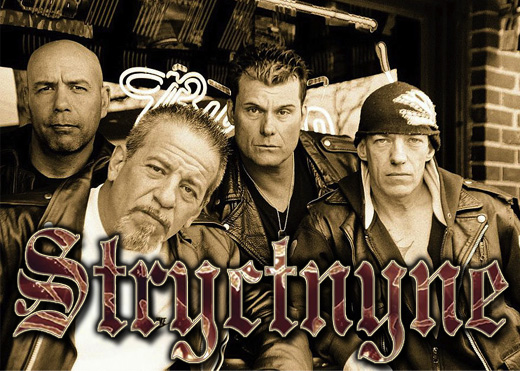 Metal Night! Lost Boys, Black Bishop Band, Metal Gods, Stryctnyne
THIS EVENT IS 21 AND OVER
Lost Boys - 8:00PM
Playing metal and hard rock classics from bands such as Scorpions, Ratt, AC/DC, UFO, Buckcherry, Motley Crue, Black Sabbath, and more!
Formed in late summer 2016, Lost Boys consists of veteran players from Long Island and upstate New York; Vocalist Chaz Casa (DB Sleez), Guitarists Johnny "Wildchild" Srsich (Terror Garden) and Chris Witschel (Sideshow Killers), Bassist Scott Sabo (Sideshow Killers), and Drummer Jimmy Klimatas (To The Pain).
The band prides itself on cranking out classic tunes that will get the party cranking as well.
Come see us for a great night out- guaranteed!
Black Bishop Band - 9:00PM
Black Bishop is a five piece hard rock band based out of Long Island and Westchester, NY. Our lineup includes singer Mike Lovitch, lead guitarist Tom Schmitt, rhythm guitarist John, bassist Nick McClure, and drummer Gary Jacobelli. Black Bishop's repertoire includes a mix of original songs and covers. We perform live music in Long Island and Westchester and are available for hire for private parties. Some of our influences include: Led Zeppelin, Black Sabbath, The Rolling Stones, Megadeth, and other classic rock and heavy metal bands. Black Bishop is currently in the process of recording our first demo which we hope to turn into our first album tentatively titled "Six Feet Under the Mountain". You can check out some of our music and artwork at our website: (Coming Soon!)
Metal Gods - 10:00PM
METAL GODS! Long Island's powerful Tribute to JUDAS PRIEST.
Stryctnyne - 11:15PM
The Greatest Hard rock/ Heavy Metal band you probably never heard about, until now! This band is born and bred from Long Island and has opened for national acts such as Blue Oyster Cult, Manowar, Wrath Child America,Diamond Head,Jake E.. Lee,Adrenaline Mob,and Joe Lynn Turner just to mention a few. STYRYCTNYNE has had numerous positive reviews with metal zines and radio throughout the years.Since regrouping in 2012 and putting a "ANTHOLOGY" CD out with a independent label (Stormspell records) this bands growing popularity with new recruits, fans and industry sources was all this band needed deciding to go back in the studio and record a 12 song all killer no filler CD entitled "UNFINISHED BUSINESS". The band is stoked for this CD release party tonight!
---
PHOTOS