Friday June 23, 2017 @ 7:30 pm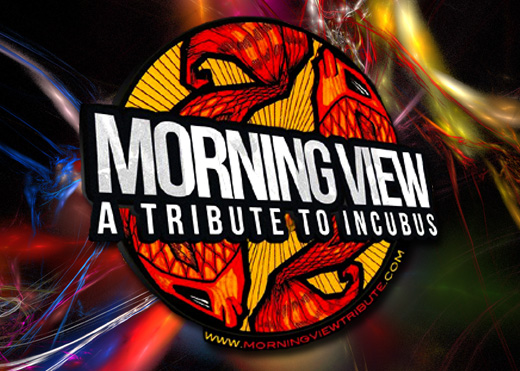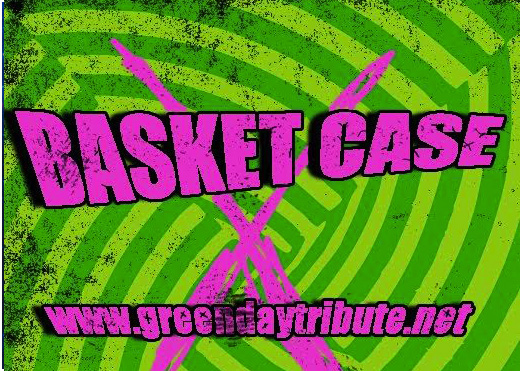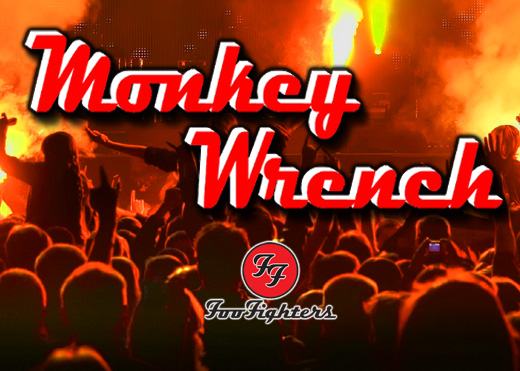 Morning View (Incubus), Basket Case (Green Day), Monkey Wrench (Foo Fighters), Unglued (STP)
THIS EVENT IS 21 AND OVER
Morning View - 8:00PM
Long Island's best damn tribute to the music of Incubus.Our goal as a band is to deliver the best live Incubus experience year round. Incubus has been cranking out hits for years and we want everyone who watches us play to be able to close their eyes and feel as though the real Incubus are right there in their local bar, at their party, or on their stage!
Basket Case - 9:00PM
Formed in 2005, following Green Day's release of American Idiot, Basket Case has proven themselves as the Green Day Tribute Band of choice from New York to California. Located in Long Island New York, Basket Case has played shows for colleges, casinos, private parties and popular music venues in New York, the surrounding tri-state area and beyond. Basket Case covers all of Green Day's hits from Dookie to American Idiot as well popular songs they've covered, side projects like the Foxboro Hot Tubs and live versions of their fan favorites.
Monkey Wrench - 10:00PM
Monkey Wrench is a Long Island, NY based band, that performs an incredible replication of one of the world's most popular current rock bands: FOO FIGHTERS!
Unglued - 11:15PM
Consisting of veteran musicians from the New York music scene, Unglued pays homage to one of the best rock bands of our generation, and strives to bring the ultimate Stone Temple Pilots experience to every performance. Look for us on stage at a venue near you!

---