Saturday June 24, 2017 @ 12:00 pm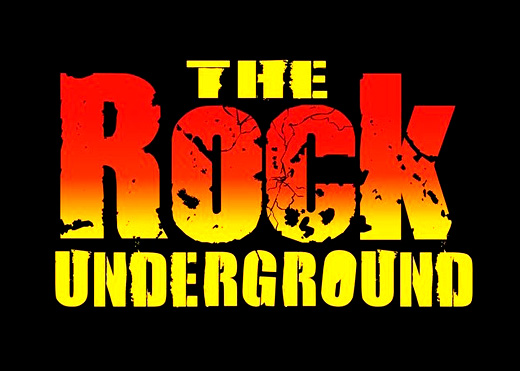 The Rock Underground End of Season Show
@ 12:00 pm
THIS EVENT IS FOR ALL AGES
Ladies and Gentlemen, the time has finally come for the End of Season Show!
We encourage all attendees to support all the kids and stay for the entire show.
Protest Nation w/Chris
Prog Rock w/Drew
Rockstar-ters w/Billy
Alt Nation w/Brianna
IPOD Shuffle w/Drew
Dealer's Choice w/Drew
The Massapequas w/Ken
Specific Performance Times Will Be Announced Shortly
We are in the process of designing the concert program to be handed out at our end of season show!
The concert program will feature set lists, photos and more!
You can congratulate your ROCKSTAR on a job well done in our concert program!
Full page $50.00
Half page $25.00
Quarter Page $15.00
Send in your requests by June 14!
Call 631-499-ROCK
A $50 End of Season show fee will be processed in June for students enrolled in our ensembles to help keep admission free to all friends and family as well as cover venue fees.
*FOLLOW US!*
Click Here To Visit Our Facebook Page!
Click Here To See Everyone Rockin' Out!
Find Us On Twitter And Instagram!
ROCK ON!
---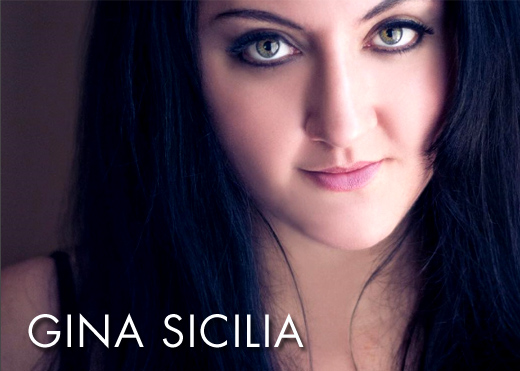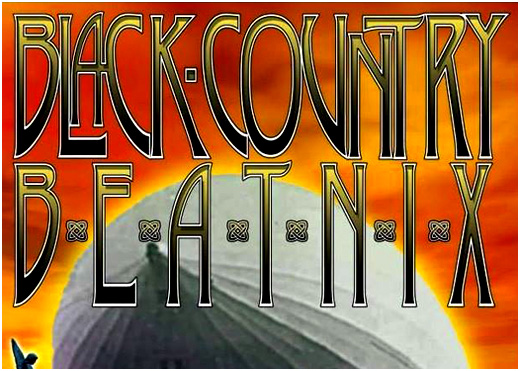 Gina Sicilia, Triplexxx, Black Country Beatnix
THIS EVENT IS 21 AND OVER
Gina Sicilia - 8:00PM
Dynamic roots music singer/songwriter Gina Sicilia announces an April 30 release date for It Wasn't Real, her new CD on the VizzTone Label Group, which promises to expand her burgeoning career as one of the most creative, exciting and diverse artists in the genre today.
Triplexxx - 9:00PM
Playing the best of 80's hard rock & metal! Everything from Poison, Billy Idol, The Ramones to Queen and more.
Black Country Beatnix - 10:15PM
The worlds first and only Led Zeppelin / Black Sabbath experience, formed in 2000.

---