Wednesday July 27, 2016 @ 06:00 pm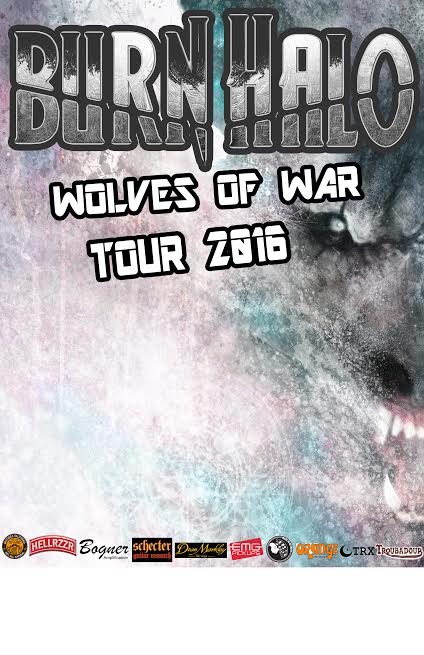 Burn Halo, Sunless Daze, Kore Rozzik, Fawkes
THIS EVENT IS 18 AND OVER
10:00 PM  Burn Halo
9:00 PM  Sunless Daze
Hard rock band from Long island
8 PM  Kore Rozzik
Kore Rozzik is a New York City band driven by The Charisma and Attitude of its Namesake Front Man.
Playing the NY metro area for the past 3 years Kore Rozzik has managed to successfully make their mark as the definite opening act for many established Hard Rock/Metal National acts. "Our shows can be explained as "organized chaos". You never know what is going to happen when we get on that stage. I am the MC of this metal party but at the same time this is WAR! We always raise the bar to show we belong here! I think our fans relate to that underdog mentality" says the front man regarding their performances.
7 PM  Fawkes
Original Alternative rock band from Long Island. Having played top venues like Webster Hall and Queen's Theater and with National acts like Patent Pending and Randy Jackson (of Zebra), all within 3 years of being a band. This group of rockers are taking the music scene by storm! With their unique genre of rock mix with pop, alternative, punk, metal, and classic rock influences, and along with their infectious high-energy stage performance. This is a band you can't miss!

---