Thursday July 27, 2017 @ 6:30 pm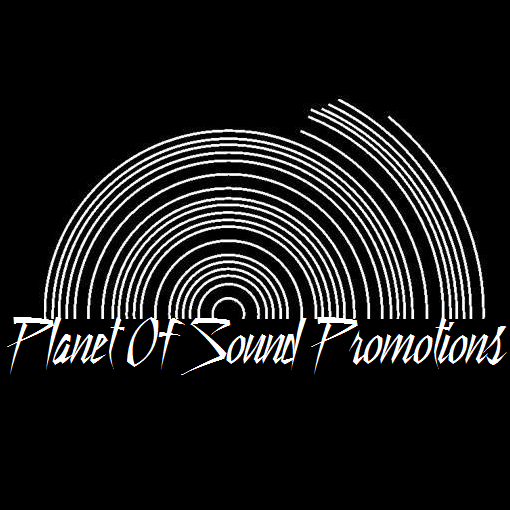 Sceneless Scene Showcase #31
THIS EVENT IS 16 AND OVER
What is Sceneless Scene Showcase? A Musical Festival Meets Art Show Meets Flea Market Extravaganza, Dedicated To Showcasing Local Long Island Crafts, Goods & Talent!
With Local Music From dhärä, Dino Skatepark, Whole Sum, John Byrnes Band, Dysfunktone, Kevin Itwaru, Harrison Watters & DJ Trappin Animalz!
Local Visual Art Via Angelia Simeti, Brittany Meier, Guy Gardino, Maya Crea Tor, Mike Signorelli, Suzy Zajicova, SunflowerWomyn & Tara Kunicki!
Local Vendors Hippeetree & More TBA!
Mc'd By Maxwell Peters & Cat Evergreen!
Age 16+ $12, Age 21+ $10
Presented By Planet Of Sound Promotions & Planet Of Vision Promotions
---