Saturday July 30, 2016 @ 07:00 pm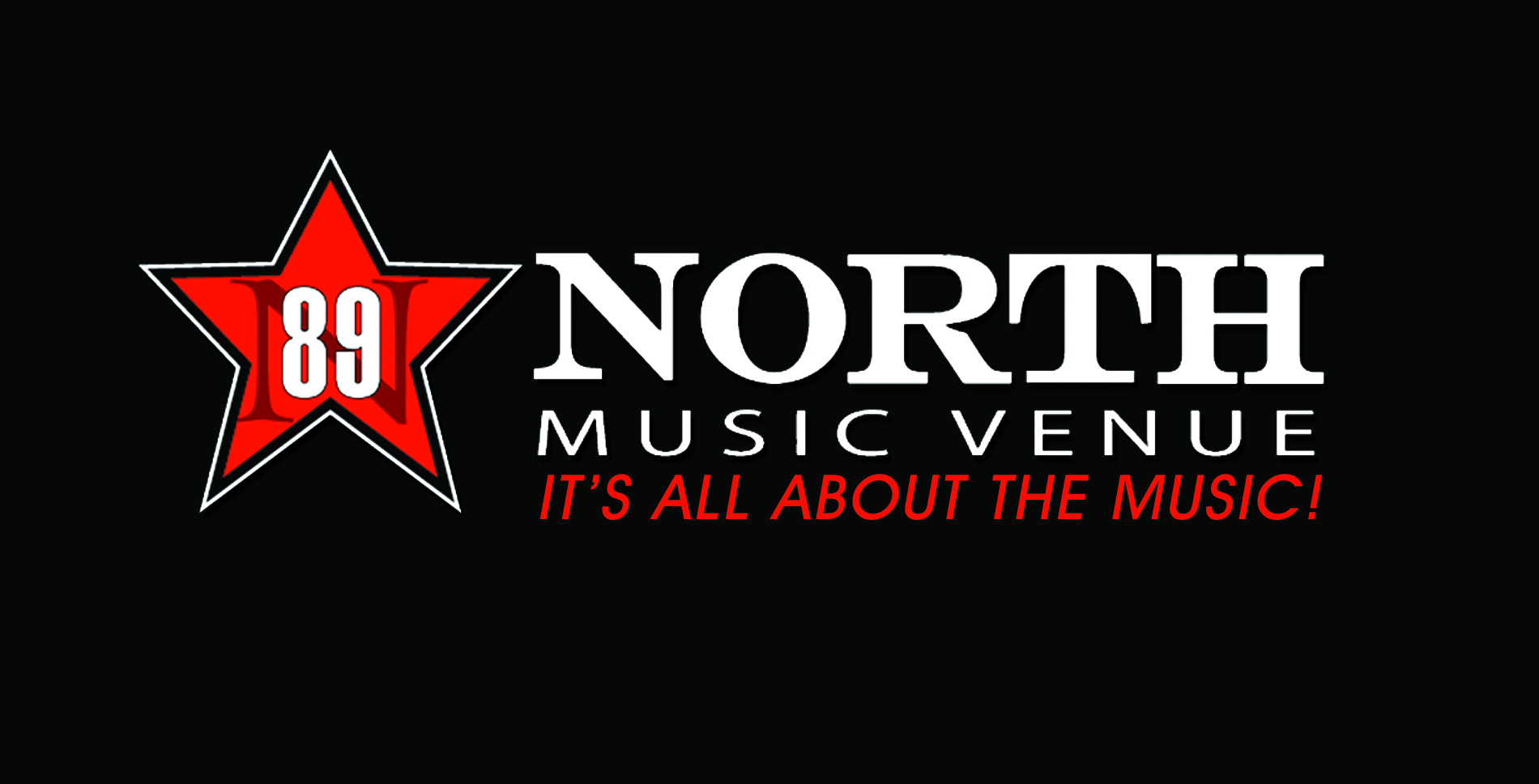 LIVE MUSIC with Buttered Soul & Suzi Q for Helping Hands for Mike's Lost Leg
@ 07:00 pm
|
$5 or any amount you can contribute.
THIS EVENT IS FOR ALL AGES
So our efforts here are simple. We are lending Michael Sorger a helping hand, a man in need, a family in need to help finance an prosthetic after losing his leg in a motorcycle accident. Michael did not have coverage at the time to assist and he is faced with enormous medical bills to sustain his walking ability.
We plan this event and evening for anyone who would like to attend for a good cause. The night will be filled great music, friends, family and simply people who care to lend a helping hand.
We want you with us having a good time for a good cause for very good people even if you don't know Michael personally. Please share this link with your friends and family and please help us get the word out.
We are asking for any donation and can sell up to 400 tickets. Your generosity and support is greatly appreciated! We know times are tough. It's in the masses of our generosity that make a difference. $20,$30, $50 per person gets us there and a man walking for life.
Sincerely, any donation amount is accepted. Your name will go on a list that will be provided at the front door for you and your guests.
Please, even if you cannot make the event, we ask for your support here on Plumfund. Again, any amount you can find it in your heart to help with is greatly appreciated.
Nobody will be turned away at the door - any amount you can contribute is acceptable.
Note: we are working on incredible surprise giveaways any music fan will not want to miss out on!!
God Bless you and your families. Again, Thank you for your support and generosity!!!
"Thanks to 102.3 WBAB for their Support and Raffle Prizes"
EVENT: Saturday, July 30th, 7pm - 12pm
Location: 89 North Music Venue, Patchogue, New York
World Famous Tatoo Lous http://www.tattoolous.com, our sponsor, in partnership with 89 North Music Venue http://89northmusic.com and the Stazzone-Sorger Families humbly ask to help a good man, Michael Sorger, who tragically lost his leg in a motorcycle accident.
We ask to help a man and a family in need -- a family who has given so much to our local Community, State and Country.
Michael's father, Served our country during WWII on one of the nations first aircraft carriers. The USS CABOT was honored with the Presidential Citation award. He then spend his 30 year carrier with FDNY driving Firetrucks around Manhattan while raising 9 children. He also received a Medal of Honor from a NY State Senator before his passing a few years ago at 94. https://en.m.wikipedia.org/wiki/USS_Cabot_(CVL-28)
Michael's brother, retired Lieutenant FDNY, served our country and New York State on Engine 6 Pumper, Tiger, which is the only truck sitting on display in Albany's 911 Museum. He spent 3 months digging for his fallen brothers. Michael's other brother also currently serves FDNY. http://m.timesunion.com/local/article/Letting-go-a-year-at-a-time-3856407.php#photo-3438852
Another brother, serving our nation as a Marine, retired 30 years NYPD Homicide and Child Molestation Detective - a true hero.
Michael's sister has helped support the Hope House in Port Jefferson for over 30 years.
Another brother travels with his son to unsafe countries and around the world teaching the Bible.
Michaels mother, currently 93 years old, spent her life donating her time planting all the bushes trees and flowers each year at a local church.
Michael Sorger, himself, a dedicated father, has a very strong faith in God passed from his generous and loving parents. Anyone who knows him understands he would bend over backwards to lend a helping hand to any person in need.
9 :30 PM  Buttered Soul
The band Buttered Soul 2.0
A Classic rock band doing the best of the best Rock Songs of the ages, Bad Company, Santana, Bon Jovi, REO Speedwagon, Boston
8 PM  Suzi Q
Enjoy classic hits with Suzie Q and her Band!

---