Saturday August 05, 2017 @ 12:00 pm
Murphy's Music Summer Camp
@ 12:00 pm
THIS EVENT IS FOR ALL AGES
Murphy's Music Summer Camp Presents
Sgt. Pepper's Lonely Hearts Club Band
---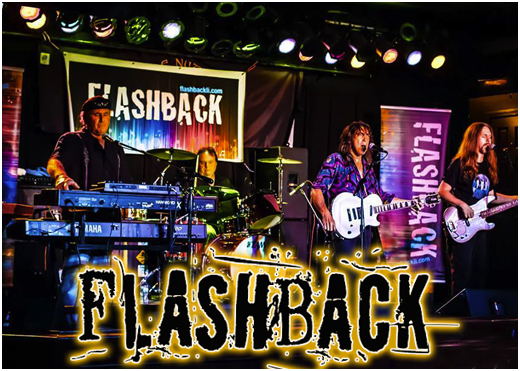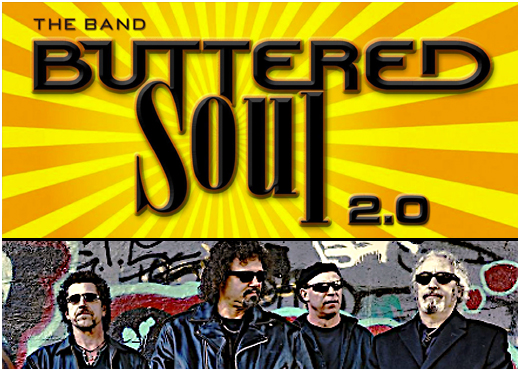 Youngstown, Buttered Soul, Flashback-LI
THIS EVENT IS 21 AND OVER
Doors open at 7:00PM for Reserved Ticket Holders
7:30PM for General Admission
Youngstown - The Springsteen Tribute Band - 8:15PM
One of the top tribute bands on the East Coast!
FlashBack LI - 9:15PM
FlashBack LI - Rock with FlashBack Long Island! Performing cool & hip rock tunes of the 70's! High energy -powerful grooves - rock out with the boys to celebrate Steve Pisani's birthday!
Buttered Soul - 10:30PM
The band Buttered Soul . A Classic rock band doing the best of the best rock songs of the ages from Bad Company, Santana, Bon Jovi, REO Speedwagon, Boston and more!

---