Friday August 11, 2017 @ 7:30 pm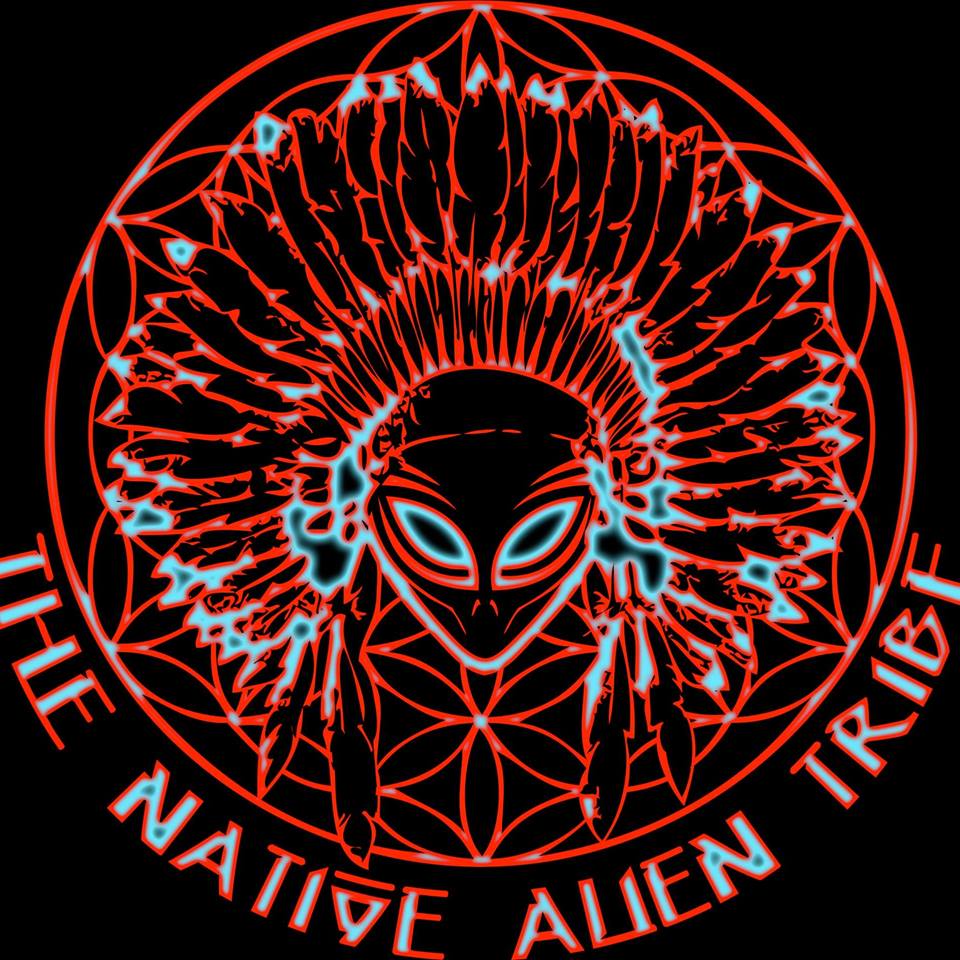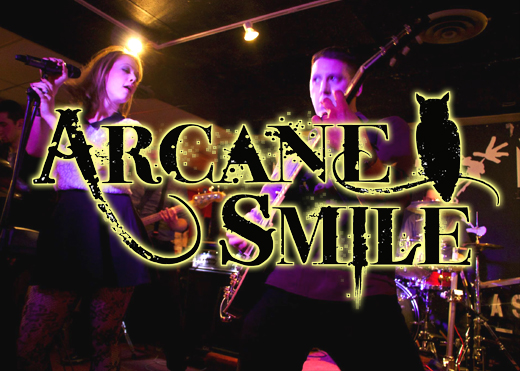 Arcane Smile with Judgement Day, Native Alien Tribe and Caesium
THIS EVENT IS 21 AND OVER
Judgement Day - 8:00PM
Band description to come!
Native Alien Tribe - 9:00PM
The Native Alien Tribe is a collective of four Musicians that embody the sounds of Rage Against The Machine,George Clinton, Linkin Park, RHCP, etc. They are a group of extremely talented musicians that bring forth a sound that has been missing from the mainstream music scene for years. They are the real deal.
Caesium 10:00PM
Cæsium is a Long Island based hard rock band with aggressive rhythms and melodic vocals. Our music takes influences from bands like Evanescence, Breaking Benjamin, Metallica, Three Days Grace, and many more.
Arcane Smile - 11:00PM
Arcane Smile, of Long Island, NY, has been electrifying the local scene since 2010 when brothers Dennis and Sean first connected with husband/wife team Jeff and Christa. Justin would later complete a lineup whose alternative rock sound places smooth, melodic female vocals atop gritty, textured guitars and strong, pulse-like rhythms. The result is a musical experience that is appealing to audiences of all types.
In 2011, the band released their debut, self-titled EP, which showcased the heavier elements of their developing sound. In November 2013, Arcane Smile introduced 'Through The Elements', marking a transition to a style more focused on melody, texture and the pure, yet angst-ridden quality of Christa's voice. The band hits the mark on all five tracks, but attains its truest form with the catchy/tortured lyricism and vibrant instrumentation shown on songs "You Walked Away" and "Believe". With this extremely colorful, accessible sound, Arcane Smile is as enjoyable for an audience to listen to on record as they are to see live.

---