Wednesday August 16, 2017 @ 7:30 pm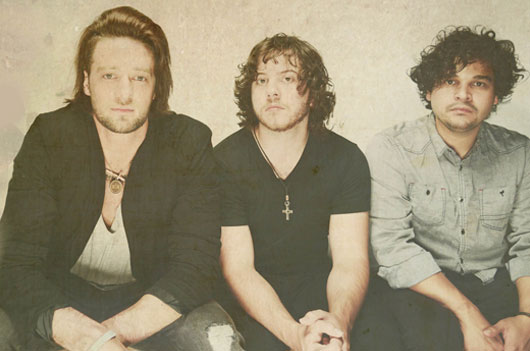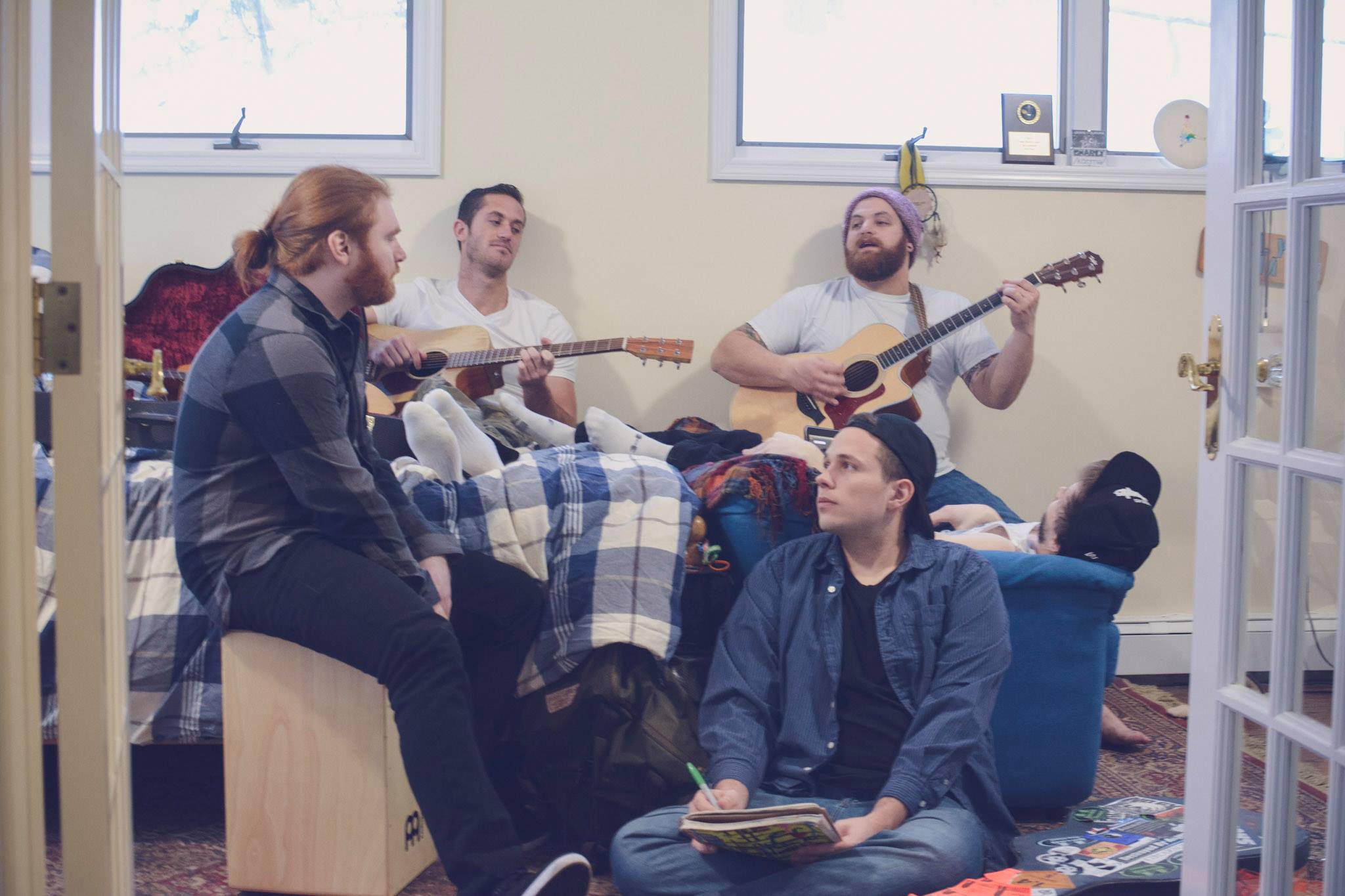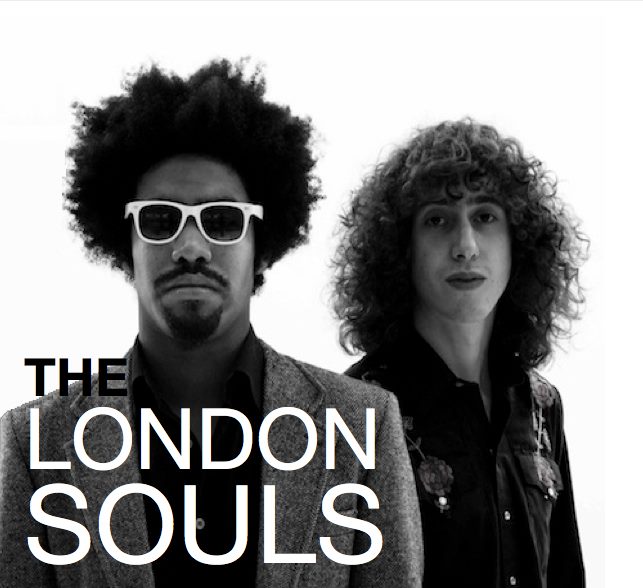 The London Souls with Wake the Sun and Gnarly Karma
THIS EVENT IS 18 AND OVER
For this show advanced tickets for reserved seating on the upper level is available. Waitress service for beverages and food is included.
Doors open at 7:00PM for Advanced Ticked Holders
7:30 for General Admission
WAKE THE SUN plays loud rock! Let me repeat that in caps for emphasis. It's a point worth underscoring because at a time when certain mainstream critics and grumpy pundits would have us believe that pop, country, R&B and other easily digestible genres are all that matters, rock music—the real blues-based, soulful, LOUD thing, not some watered- down-for-the-faint-hearted, edgeless, emo substitute—is not only alive but thriving. WAKE THE SUN is living proof of that. They're a link in a chain, these guys, most of whom hail from Long Island, but they're also a pointer to the future Listen to them slash and burn, watch them tear up the stage,
Gnarly Karma - 8:30PM
Gnarly Karma is an Alternative Rock band from Long Island, NY. The group consists of five members; Mike Renert (Vocals, Guitar, Harmonica), Jarrod Beyer (Drums, Percussion), Ryan McAdam (Bass), Billy Hanley (Alto & Tenor Saxophone, Keyboard, BGV's) Adam Sklar (Lead Guitar). Each member brings a wide and varied range of influences to the table, equating to the group's unique sound. Their music is most often associated with that of Sublime, Mumford & Sons, and a mixture of many of other bands, but their sound is not restricted by genre.
The London Souls - 9:15PM
The London Souls' unique reinterpretation of classic hard-hitting rock and roll formula recalls elements of the past with an ever-present boundless energy, fit to cement their place in the future. Tash and Chris have been nothing short of a best-kept secret among New York City concertgoers since the bands formation in 2008, building a fervent and dynamic fan base leveraged by their ever sustained reputation for consistently well-rehearsed and impassioned, explosive live performances. The band's celebrated sound and spirit draws significant influence from the driving force of British rock pioneers Cream and Led Zeppelin to billowing and bouncing funk and soul, to the layered harmonies and memorable hooks of The Beatles and The Hollies, to the contemporary psychedelia of My Morning Jacket among many more.
AGE 18+ WITH PROPER ID - NO EXCEPTIONS!

---