Thursday August 24, 2017 @ 7:00 pm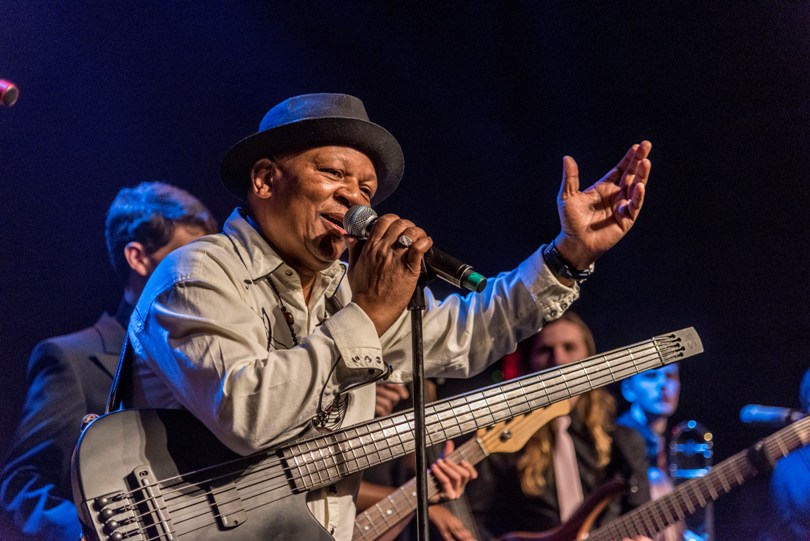 East End Arts Music Masters with Bakithi Kumalo
THIS EVENT IS FOR ALL AGES
The East End Arts Music Masters students and Bakithi Kumalo are on tour this summer!
The East End Arts Music Master Mentorship Program this past winter was with international celebrity musician Bakithi Kumalo, longtime bassist for Paul Simon. Fourteen music students (ages 14-18) participated in a seven week intensive workshop with Bakithi and piano accompanist David Bravo. This full scholarship, tuition-free program allows selected students to participate in an ensemble of talent.
Ticket sales will go towards future funding for Music Masters Programs to ensure that others can receive this training.
To purchase tickets please call East End Arts School at 631.369.2171.  Also available at the door.
---