Wednesday August 30, 2017 @ 7:00 pm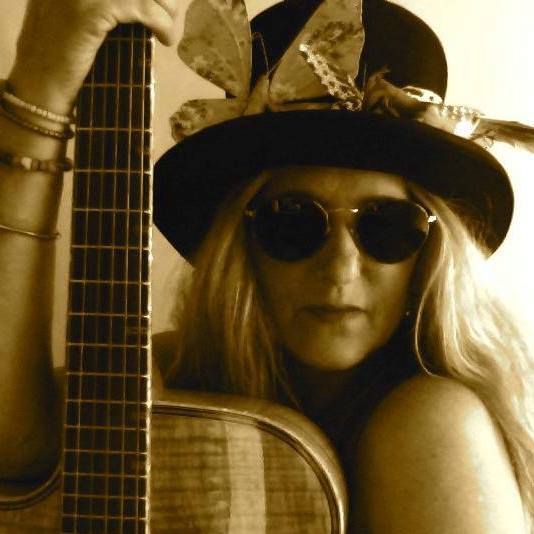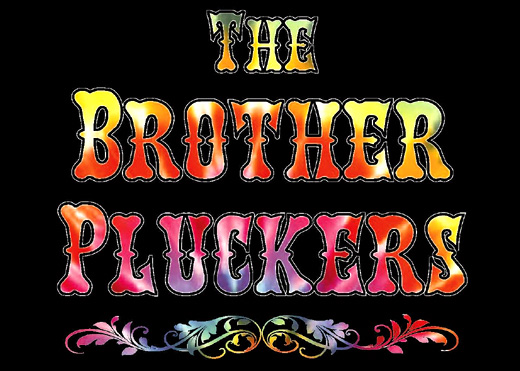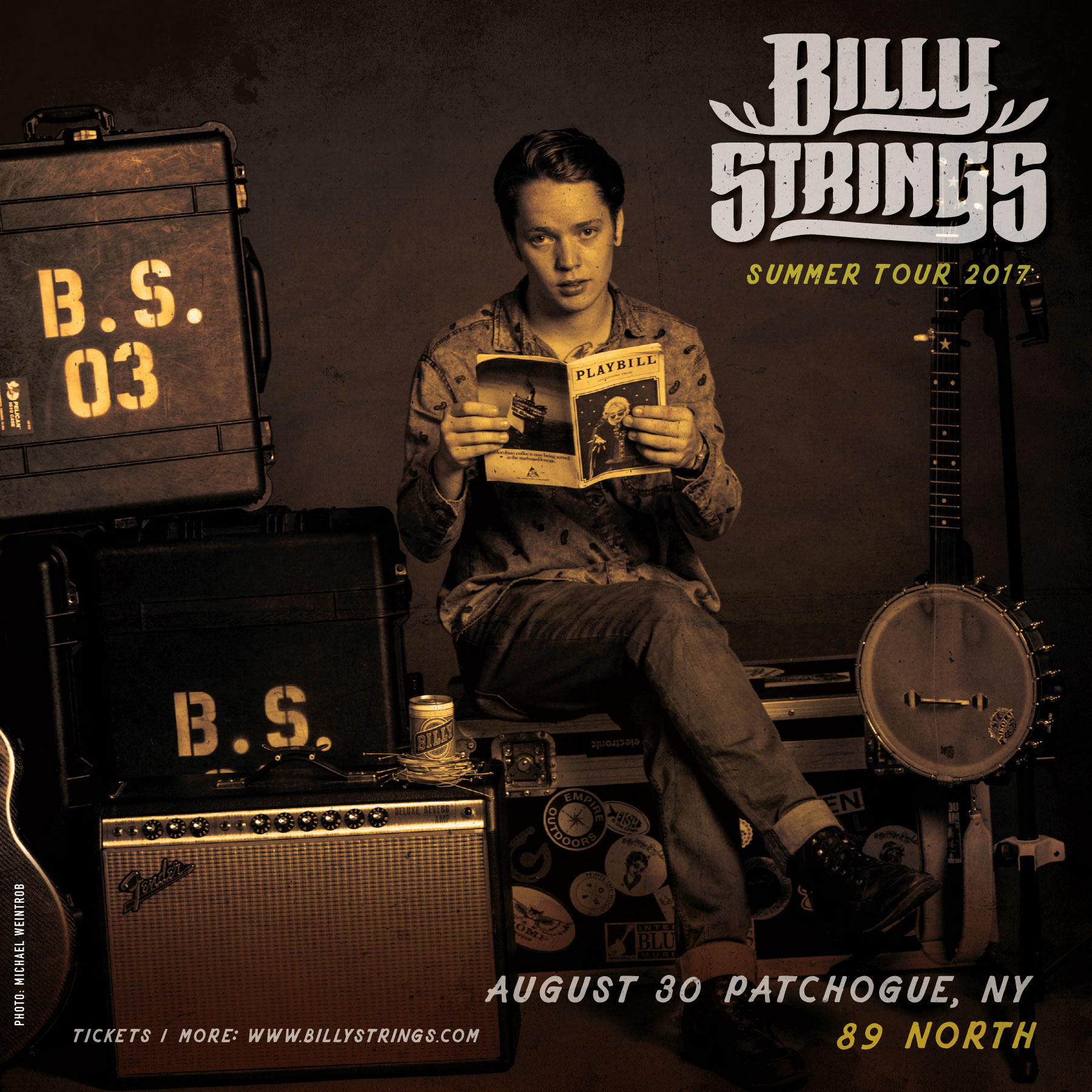 Billy Strings & Guests
THIS EVENT IS 18 AND OVER
Val Levine and The Paper Romance Band - 8:00PM
Growing up as a dancer and competitive figure skater, Val had a deep relationship with music before she ever picked up a guitar. An avid poet throughout the years as well, songwriting has been an exciting direction that combines her talents and passions.
Influenced by Emmylou Harris and Rickie Lee Jones among others, Val's heartfelt tunes combine folk rock and classic country sounds with charming, sophisticated and thought provoking lyrics that reach a common note with people everywhere.
An articulate and delightful vocalist, she can be seen and heard on the local music scene and across Long Island. Valery's debut CD "PAPER ROMANCE" is being received internationally with much acclaim. Bend an ear to her music, it will transport you.
The Brother Pluckers - 8:30PM
The Brother Pluckers have been playing together since the Summer of 2011. Sharing a love for both acoustic music and live performance, the Pluckers bring to the stage a refreshing mix of favorites by The Grateful Dead, The Beatles, Bob Dylan, Wilco, and many others.
Billy Strings - 9:15PM
Whether sharing stages with acoustic music royalty, crisscrossing the nation playing as a solo artist or performing high-energy, jaw-dropping sets at festivals, the reaction to Billy Strings tends to come in two varieties: "Who is this guy?" and "That kid can play!"
Raised in Michigan and based in Nashville, Strings — real name William Apostol — learned music from his father, who had learned it from his father, and his father before him. Maybe that's why at 24, Strings' songs, his articulation, his entire approach, sounds so authentic and steeped in tradition. Consider him the next in line of an Americana thread, not some upstart or bandwagon jumper.
While Strings' profile as a guitarist and singer in the acoustic/bluegrass scene continues to grow, he has already earned some landmark achievements. He has performed with Del McCoury, David Grisman and Larry Keel. He's landed coveted slots at festivals like Pickathon, and he's shared bills with popular touring acts Yonder Mountain Stringband, Leftover Salmon and Cabinet. And the industry has taken notice: He just won IBMA 2016 Momentum Awards Instrumentalist of the Year (for guitar, banjo and mandolin) and was voted #1 in The Bluegrass Situation's Top 16 of 16.

---