Friday September 01, 2017 @ 7:30 pm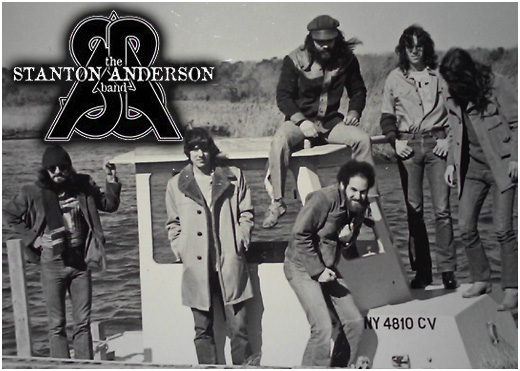 Stanton Anderson Band, Sons of Skynyrd
THIS EVENT IS 21 AND OVER
For this show advanced tickets for reserved seating on the upper level is available. Waitress service for beverages and food is included.
Doors open at 7:00 PM for Advanced Ticket Holders; 7:30PM for General Admission
Stanton Anderson Band - 8:00PM
Stanton Anderson is a 10 piece band that's been playing together for over forty years mixing blues, rock, soul, and other influences into an original sound.
Sons of Skynyrd - 10:00PM
All of the very best Skynyrd players from different tribute bands coming together to do what they do best . . . playing Lynyrd Skynyrd music as a collective force. They also have some great guest appearances at their shows by some of the other truly amazing musicians around - and its always a surprise because you just never know who's gonna show up!

---