Saturday September 03, 2016 @ 07:30 pm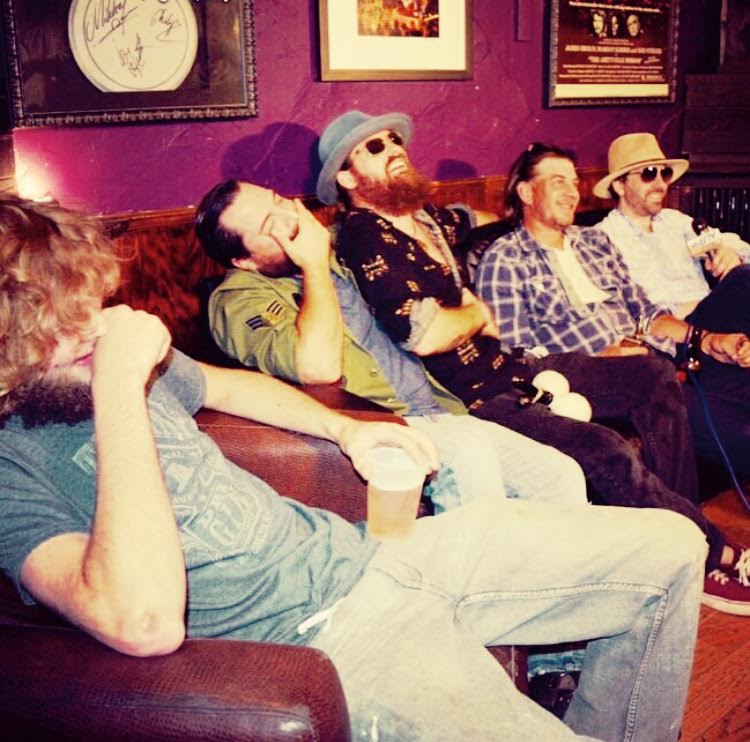 Memphis Crawl, The Loves Band, Gina Cutillo
THIS EVENT IS 21 AND OVER
With song placements on Oprah, Nickelodeon, Mean Girls 2, Barbara Walters, MLB, Food Network, Degrassi, E! Network, VH1 and more Gina Cutillo's music and most recognizable CD The Lover has brought much success to her fast paced career. Awarded Best Up and Coming Singer Long Island, Gina released her single "In Time" and now "Fly (Feel Love Tonight)" with rave reviews for her upcoming album.
Gina has also toured with Katy Perry, Gym Class Heroes and more on Warped Tour. Her stage presence and catchy songs won over many crowds, cities and other major artists on the tour. Gina Cutillo has one mission and that is worldwide success.
The Loves Band NY in Sound Beach are a local band who play original music and a few cover tunes as well. We started playing together over a year ago and we are thrilled to have found each other. Our influences span all genres and among the many music bands in New York and rock bands, we bring to you our own unique style
"Bluesy","Ballsy","Soulful" and "Convention Defying"….These are some of Words that Have Been Used to Describe Memphis Crawl. The Crawl was Formed in 2004 by Charismatic Frontman Matty O'Brien on The Blue-Collar Streets of New York City….The Son of a Counter Culture Mother From Brooklyn and A Country-Blues Bred Outlaw Daddy From The South, Matty was Raised on a Strict Diet of Rock n Roll and Delta Blues and even as a Small Child it was Clear that this "Old Soul"... Was a Natural Performer....Soon after putting the Group Together Matty Found some Of the Heaviest Cats Around…..Guitarist Stevens, Bassist Slim Earl and Percussionist Michael Powder... From Their First Jam Session Together it was Obvious That Their collective Energy and Chemistry was Truly Something Special and a Once in a Lifetime gift.This Four Piece PowerHouse has Toured all over the U.S. from NYC to Los Angeles and parts of Europe....Their Fanbase Known as "The CrawlDogs" have Become a Huge Funky Family... Kind of a Cross Between a Counter Culture Commune and a Traveling Circus.If You Get a Chance to see the band Live...you will quickly find out why their motto is "play like its your last night on Earth!!'.

---