Friday October 14, 2016 @ 07:30 pm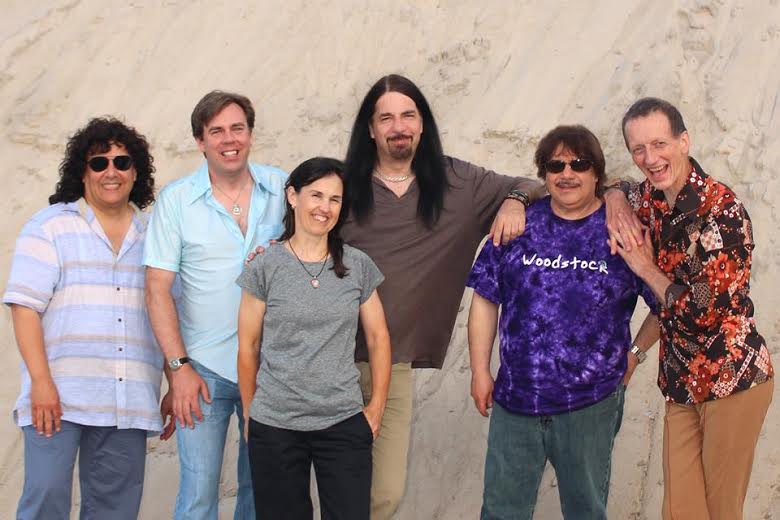 60's Invasion, 45RPM
THIS EVENT IS 21 AND OVER
For this show advanced tickets for reserved seating on the upper level is available. Waitress service for beverages and food is included.
Doors Open at 7:00 for Reserved Ticket holders
7:30 for General Admission
60's Invasion - 8:00 PM
The 60s Invasion  is a flashback to all your favorite radio hits from the 1960s and early 1970s. Covering bands like The Turtles, The Band, The Guess Who, Grassroots, The Beatles, Joe Cocker, The Bee Gees, Sly & The Family Stone, Aretha Franklin, The Eagles, Delbert McClinton, Etta James, The Byrds, The Ventures, The Kinks, Buddy Holly, plus many more, we will transport you back in time!  Frontmen Joseph Felicetta, Bob Arndts and, lead the way on a harmony explosion full of raw power and beauty.
45RPM - 10:00PM
September 3rd, 2010: Six seasoned musicians, stuck in a rehearsal room, challenge each other to a game of "What's the cheesiest song you remember from the good old days of top 40-AM radio?" The result (in addition to a great jam)- 45rpm, your purveyors of musical dairy products. Meet the band that plays note-perfect renditions of songs from the heyday of AM radio, milking each number for every ounce of its cheesy goodness.

---
PHOTOS