Tuesday October 18, 2016 @ 06:30 pm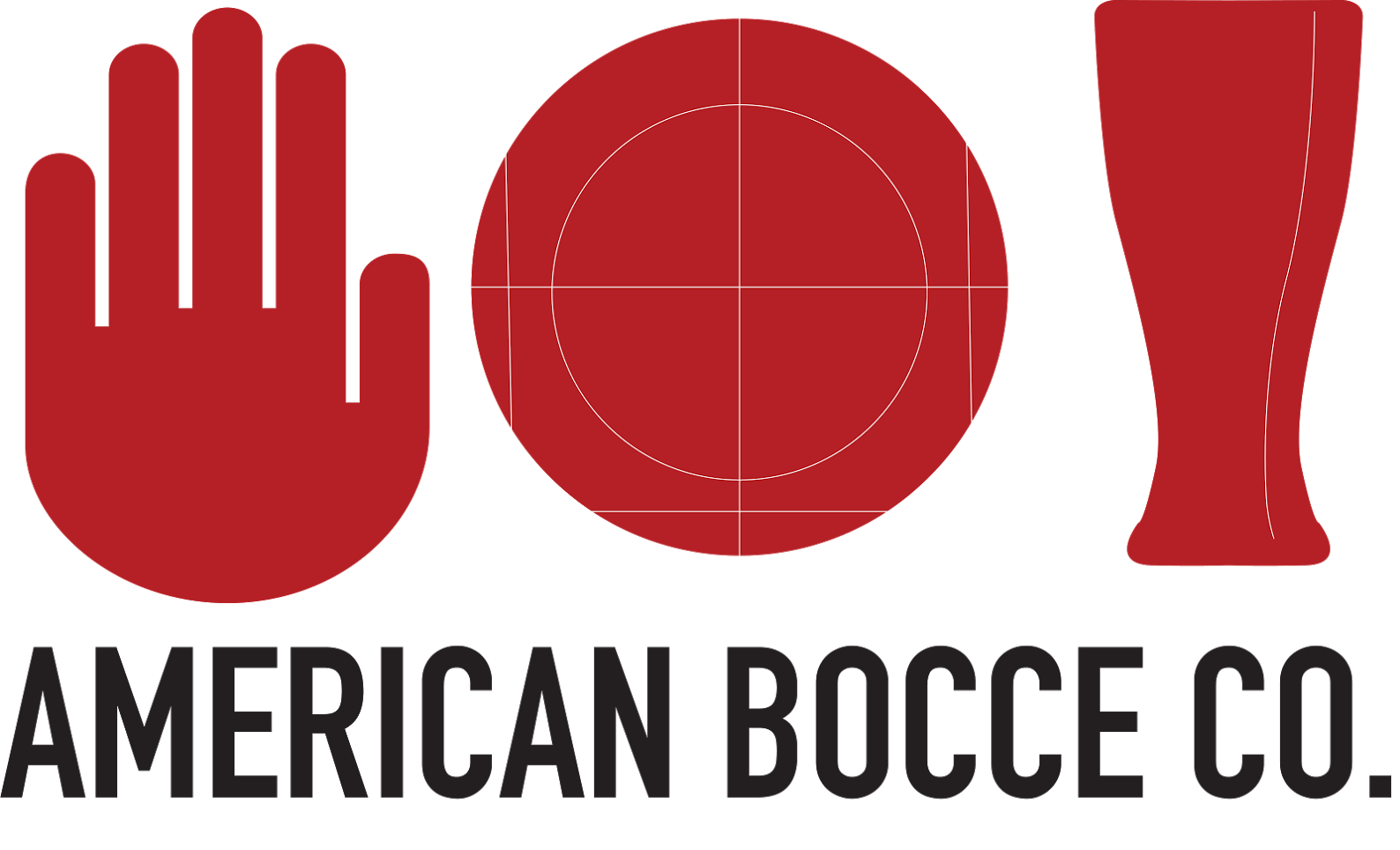 Bocce and Trivia Night
@ 06:30 pm
THIS EVENT IS 21 AND OVER
BOCCE & TRIVIA NIGHT AT 89 NORTH!
American Bocce Company is coming to 89 North!
7-Week sessions, two games per team each week 
NO SKILL REQUIRED!
Golden Rule - you must have a drink in your hand when you throw!
4 players will play for each team, each game. If a team member cannot make it one week and the team does not have enough players to play, they can bring anyone they like to fill in, and there is no charge for this substitute! Also, since each team plays 2 games each night, even if all the players are there, everyone can still play a game.
Games are played to 12 points or 25 minute rounds
All teams will register through americanbocceco.com; look for Tuesdays at 89 North and click on the link.
League dues are for a 7-week session and are paid up-front upon registration on americanbocceco.com.
Dues: $69/player or $260/team. This break down to a little under $10/player/week.
Note - time subject to change depending on the number of teams registered
BRAINS OF LI TRIVIA HELD IN RESERVED SEATING AREA!
Put on your thinking caps, ladies and gents - Brains of Long Island is returning!
$5/person buy-in, teams of up to 6 people are allowed
Cash prizes to the top two teams!!
Theme to be announced!!
DRINK SPECIAL: $3 BUD LIGHT DRAFTS
---