Monday October 23, 2017 @ 6:30 pm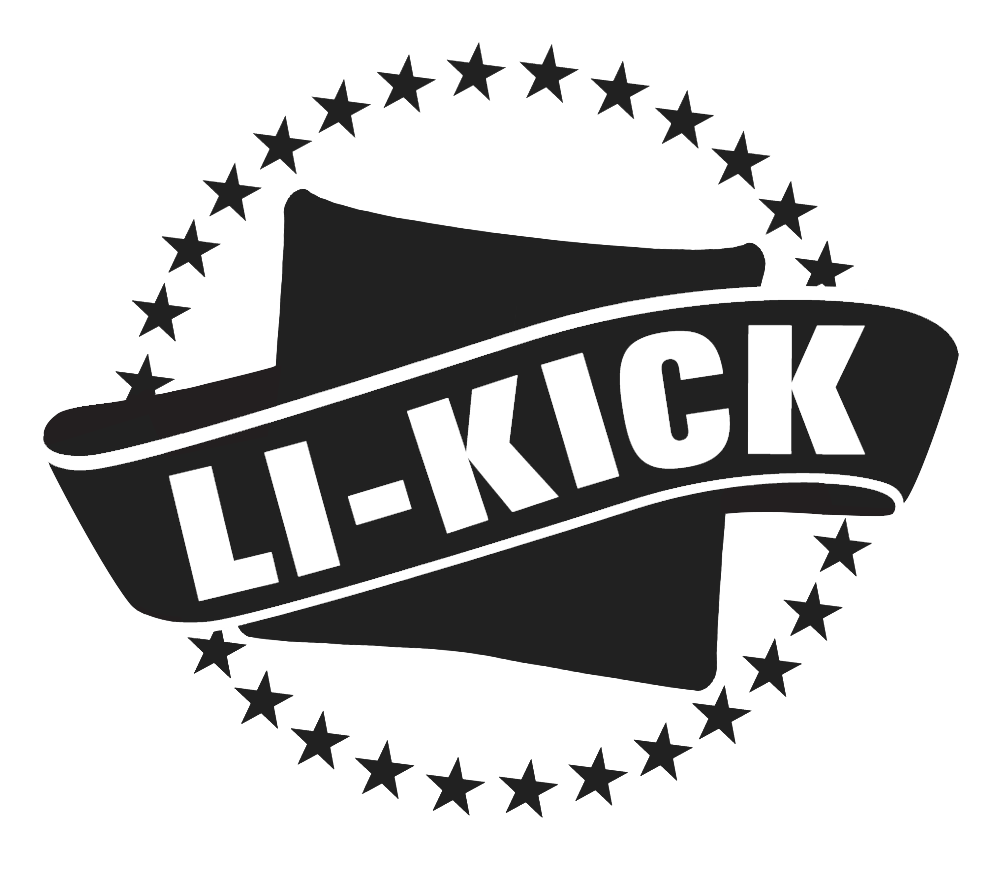 Cornhole Open Play!
@ 6:30 pm
THIS EVENT IS 21 AND OVER
Cornhole comes to 89 North!
JOINS US FOR FREE OPEN PLAY EVERY MONDAY NIGHT IN OCTOBER
Please note, the LI Kick Team is still assessing the best rule set, specifically around scoring to implement. It is our aim to provide teams with a fun, competitive experience with about 1.5 - 2 hours of game play per night. We'll be using feedback from our October open play nights to make a final decision before the league begins.
Up to 2 Matches per night (16 frames per match)
Each Match will be best out of 3, so each team will play up to 6 games.
Ralley Scoring (no cancellations)
3 Points in the hole; 1 Point on the board
Minimum:2 Players needed per team to play each night
7-week league will start Monday, November 6th. Doors open at 6:30PM, Play starts at 7:00PM
Team Fees:
Early Bird: $80 $20.00 each with 4 players expires October 22nd
Late Registration: $100 $25.00 each with 4 players expires November 6th
Free Agent / Group Fees:
Early Bird: $50 expires October 22nd
Late Registration: $60 expires November 6th
Presented by LI Kick: Adult Social Sports

---
PHOTOS