Wednesday November 22, 2017 @ 7:30 pm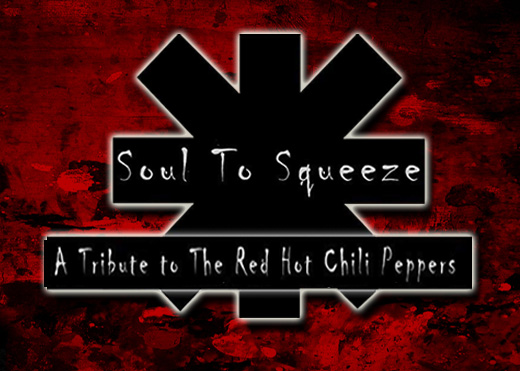 Thanksgiving Eve Show with Unglued, Soul to Squeeze, Last Exit & Lithium
THIS EVENT IS 21 AND OVER
Doors open at 7:00 PM for Advanced Ticket Holders; 7:30PM for General Admission
Unglued - 8:00PM
Consisting of veteran musicians from the New York music scene, Unglued pays homage to one of the best rock bands of our generation, and strives to bring the ultimate Stone Temple Pilots experience to every performance.
Soul to Squeeze - 9:15PM
Formed in 2008, Soul To Squeeze has established themselves as one of The East Coast's most captivating tribute acts and are rapidly gaining a loyal following. The band boasts energy as well as excellent musicianship and lively stage presence.
First and foremost on the agenda of Soul to Squeeze is talent. The members are highly trained musicians with diversified musical backgrounds ranging from rock, jazz, blues, classical, rap etc. The band has played many popular clubs on Long Island such as Crazy Donkey, Ollie's Point and have also gigged out of state in clubs/bars and even college dorm parties (ie. Princeton Lawn parties) The line-up consists of Greg Rocko on vocals, Jason Perrillo on guitar/background vocals, Dan Singer on bass/background vocals, and Mike Straus on drums/percussion.
Last Exit - 10:30PM
New York's LAST EXIT - a tribute to Pearl Jam, has exploded onto the East Coast tribute scene, certainly turning heads, and challenging you to close your eyes and see if it feels like a Pearl Jam show. The members of Last Exit have been playing together for over 13 years offering a chemistry rarely achieved by a tribute band, or any band for that matter. With the new addition of Jim Jackson on the drums, Last Exit is sounding more and more like their favorite band with every show.
We invite you to come and see for yourself!!
Lithium - 11:30PM
Lithium is a tribute to the music of Nirvana.

---