Friday December 09, 2016 @ 07:30 pm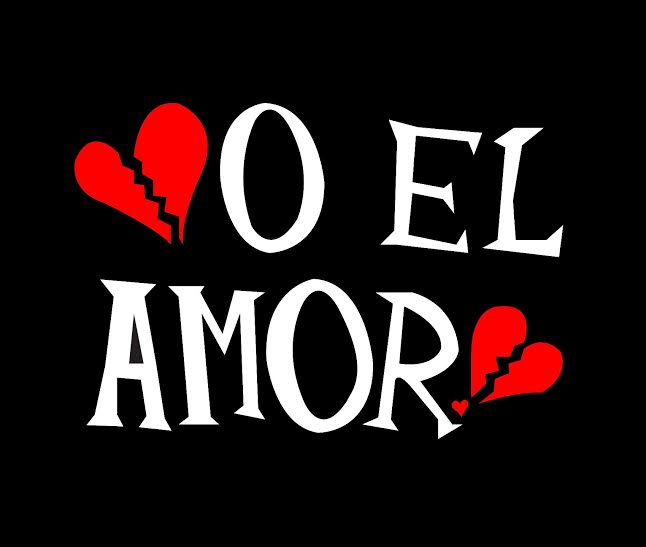 A Beautiful Mess, O El Amor
THIS EVENT IS 21 AND OVER
For this show advanced tickets for reserved seating on the upper level is available. Waitress service for beverages and food is included.
Doors Open at 7PM for Advance Ticket Holders
7:30PM for General Admission
A Beautiful Mess - 8:00PM 
High Energy Rock n Roll ..... With an Attitude! 😈
Featuring New York's finest Session aces and touring musicians
Band members:
Cait Fazio (singer): previously of The Brotherhood, Atomic Mary, and currently singing with All Revved Up, Less Than Zero, Deep C Revival, and Fronting her band, A Beautiful Mess.
Vin Cimino , drums : Knockout Drops,, Jim Small Band
Danny Miranda , bass : Queen , Meatloaf, Blue Oyster Cult
Paul Morris , keys : Ritchie Blackmore's Rainbow, Tran Siberian Orchestra
Gus Fafalios , guitar : Deep C Revival , Notar feat Adam Duritz, Sarah Mather ( American Idol Finalist )
O El Amor - 10:00PM
As legend has it, after many years of short lived relationships and meaningless one night stands, the broken hearts of O El Amor swore to disguise their faces in shame and never to remove their masks.
Living vicariously through the lovers of the world who come to see them, O El Amor travels town to town in search of inner peace......and free drinks.
And while no one knows the true identities of O El Amor, it has been said that if you can get close enough to the stage, sometimes.....just sometimes...you might see a tear or two.....beneath their masks.

---
PHOTOS