Saturday December 17, 2016 @ 1:00 pm
Blue Angels Annual Holiday Fundraiser Bash
THIS EVENT IS FOR ALL AGES
Help us raise money to provide homeless children in our area with gifts and clothing during the holiday season.
$20 donation at the door.
LIVE MUSIC!
Raffles, prizes, drink specials and more! Come party for a great cause!!
---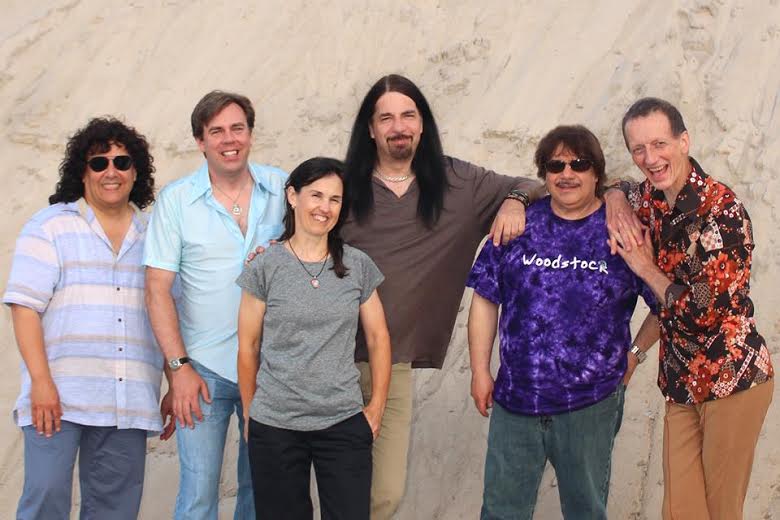 One Hot Night, 45rpm
THIS EVENT IS 21 AND OVER
For this show advanced tickets for reserved seating on the upper level is available. Waitress service for beverages and food is included.
Doors open at 7:00PM for Reserve Ticket Holders
7:30PM for General Admission
One Hot Night - 8:00PM
One Hot Night, a ten piece band from New York that replicates Neil Diamond's career from start to today.
There are other tributes to Neil Diamond, but nothing compares to One Hot Night. Like a breath of fresh air, One Hot Night brings a sound, costumes, a stage and light show (including pyrotechnics, licensed, when permissible) that is second to none.
45rpm- 10:00PM
September 3rd, 2010: Six seasoned musicians, stuck in a rehearsal room, challenge each other to a game of "What's the cheesiest song you remember from the good old days of top 40-AM radio?" The result (in addition to a great jam)- 45rpm, your purveyors of musical dairy products. Meet the band that plays note-perfect renditions of songs from the heyday of AM radio, milking each number for every ounce of its cheesy goodness.

---
PHOTOS