Friday December 22, 2017 @ 7:30 pm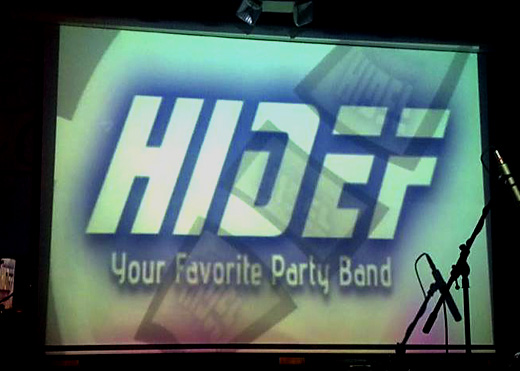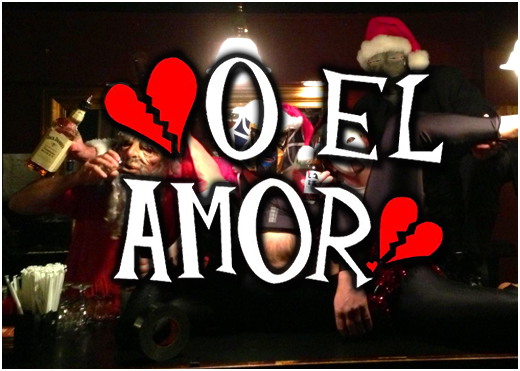 Hi Def, O El Amor
@ 7:30 pm
|
$10
|
$12 Day of Show
|
$25 Reserved Seating
THIS EVENT IS 21 AND OVER
For this show advanced tickets for reserved seating on the upper level is available. Waitress service for beverages and food is included.
Doors open at 7:00 PM for Advanced Ticket Holders; 7:30PM for General Admission
Hi Def - 8:00PM
Led by exciting male and female vocalists, the tight and energetic music never lets up. Our fun filled, wide ranging musical catalog is performed effortlessly while partying up a storm with our audience. Combining dynamic singing, top notch musicianship, and years of experience results in HI DEF, a truly unique interactive party band
O El Amor - 10:15PM
As legend has it, after many years of short lived relationships and meaningless one night stands, the broken hearts of O El Amor swore to disguise their faces in shame and never to remove their masks.
Living vicariously through the lovers of the world who come to see them, O El Amor travels town to town in search of inner peace...and free drinks.
And while no one knows the true identities of O El Amor, it has been said that if you can get close enough to the stage, sometimes...just sometimes...you might see a tear or two...beneath their masks...♥

---