Tuesday December 26, 2017 @ 6:00 pm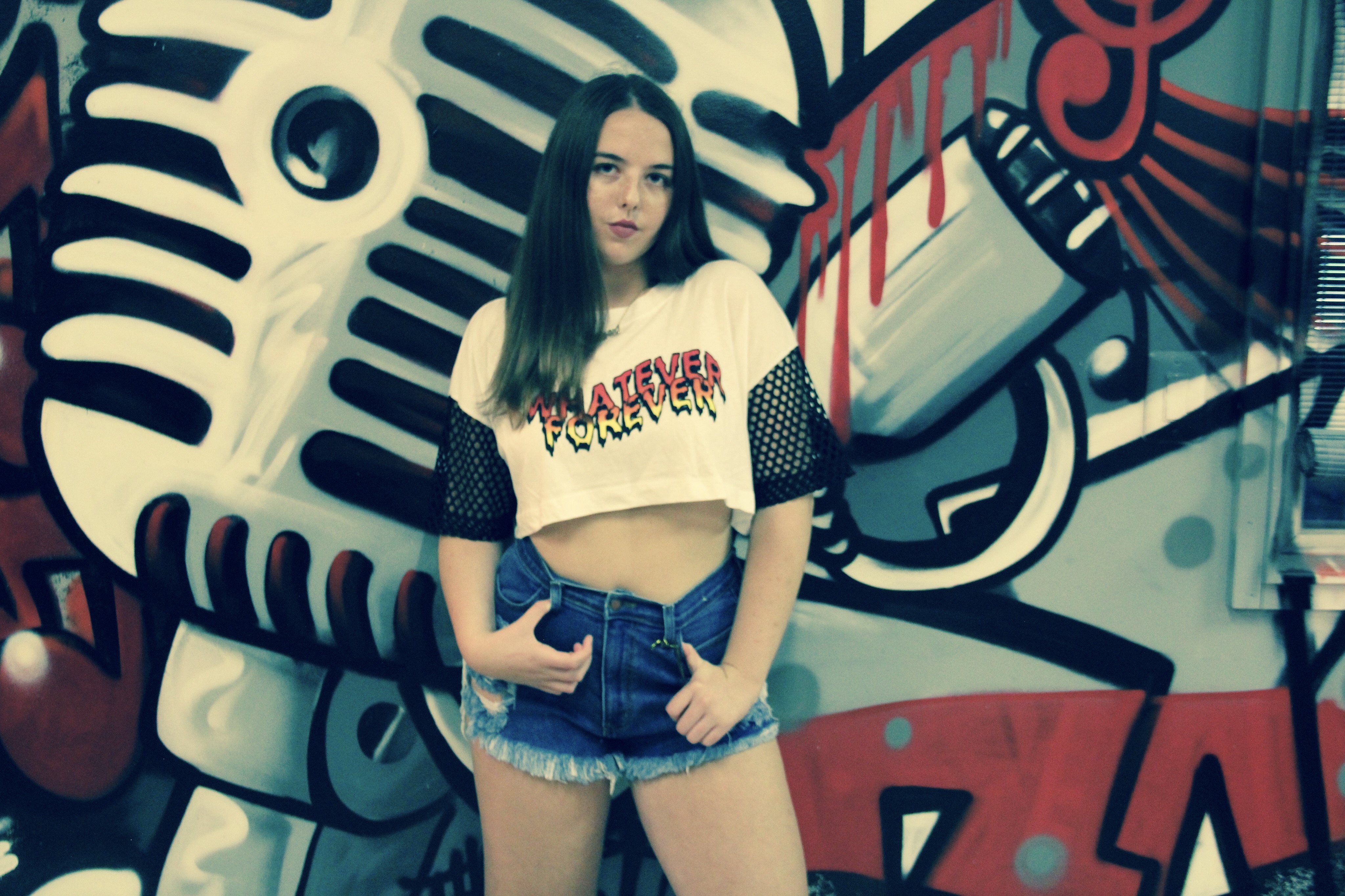 Ali B & Friends
@ 6:00 pm
|
$10
|
$12 Day of Show
THIS EVENT IS FOR ALL AGES
Headlining:
Ali B grew up in the bustling concrete jungle of New York City, known for its thriving music community and inspiring so many young talents of today. Later moving to Long Island, she used that inspiration - turning it towards her love for music and already thriving vocal ability.
Inspired by some of today's biggest pop music sensations from Selena Gomez to Ariana Grande, she began performing cover songs and later writing her own original music with the help of Klang from MTV's "Making The Band 4" and Artist / Engineer LaPorte.
Featuring:
In 2010, Jenna Rose gained media attention at 11 years old with her video "My Jeans". The Music Video went viral on Youtube with over 15 million views and catapulted her rapidly into the public arena. With this success came newspaper articles, teen magazine interviews & live performances on National Television . In 2012 she filmed a Music video for her remix of " Walk On By " with the legendary singer Dionne Warwick .
Soon after in 2013, Jenna released her original song "Forget You" which played on iHeart Radio, WKTU 103.5 in NYC in the Weekend Top 30 where it stayed for 6 weeks and registered on Mediabase. Now at 18, Jenna recently released her latest original song and Official Music Video " Do Or Die " written & produced by Ryan & Jack Metzger . Jenna will be featured soon in an upcoming documentary set for 2017 release on netflix.
Please visit her Official Youtube Channel SRVMOE - Jenna Rose
ammi is a singer from Long Island, New York. She has been singing for a little over two years. Singing isn't her hobby, it's her passion. She is inspired by many amazing artists such as Whitney Houston, Celine Dion, and Beyonce. Her strong and soulful voice is well beyond her years. Sammi feels that you have to believe in yourself and have confidence to be successful. Most importantly, don't let anyone bring you down, ignore negative energy, and never give up! Sammi believes that you should always treat people the way you want to be treated and look for the best in everyone. Sammi is very thankful for her family and all of the support she receives from everyone. Sammi is always recording new music and making music videos. She has also been performing live at many different venues. Sammi's original song "Reflection" is available on iTunes now!
Even though Route 111's band members are just 13 thru 16 years old, these guys have already been gigging for years, playing music on some pretty big stages from New York to Las Vegas. They describe their sound as "real"…they believe music comes from the heart, not from the computer, so what you see is what you get when they play, it's all live and it's in your face…it's energetic, it's exciting and it has a tendency to pull the audience in and take them for a ride. This band is truly a growing phenomenon, born out of All Music's Rock and Roll University on, you guessed it, Route 111 on Long Island, NY. Route 111's band members are 13 year old master of the piano keys and lead vocalist, Paul Foschino, his brother 15 year old drumming phenom and lead vocalist, Thomas Foschino, out of this world guitar shredder, 16 year old axeman Nick Santori… and introducing the newest member of the band, bass player extraordinaire, 14 year old Micah Variable.
Route 111 is where these guys met, and it's where their music has taken root.

---