Sunday December 27, 2015 @ 06:00 pm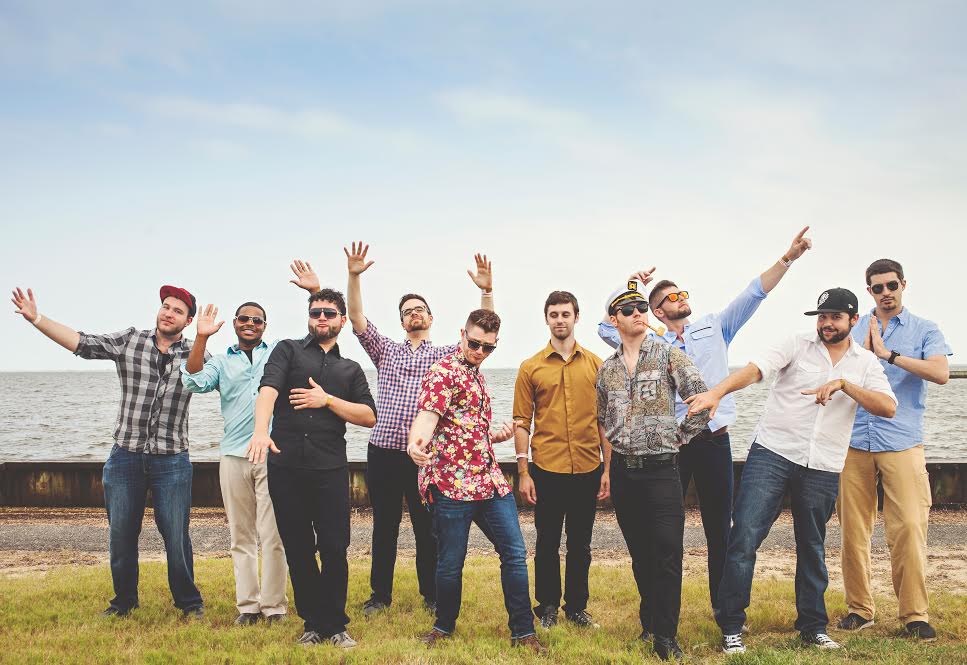 Ladies Drink Free, Dub Steady, Funknasty Acoustic
THIS EVENT IS 18 AND OVER
7:00 PM   Funknasty Acoustic
Funknasty started as guitarist/vocalist Anthony Cavuoto and bassist Ed Nevin while frequenting local open mics in the Long Island area. Noticing the material was well received, they decided to experiment with a full band, adding Josh Smith on drums, Mikey Vitale on sax/flute, Joe Abdat on rhymes, and Mike Rad on keys. With an influence each of their own, they moved forward with the project, blurring the lines between Hip-Hop, Funk, Rock and R&B to create their own lane.
8:15 PM  Dub Steady
Roots Rock Reggae
Members: Hunter Wootten- Lead Vocals/Trombone/Ukulele Corey Nill- Bass/Vocals Steve Tague- Lead Guitar/Vocals Erik Olsen- Drums Will McBee- Auxiliary Percussion
9:30 PM  Ladies Drink Free
Formed in 2011, Ladies Drink Free consists of a core group of childhood friends that puts a fresh twist on Funk. This deep history among the band's lineup is the key to their tight, eccentric stage performance. However, to realize the ensemble's full potential, they have since recruited talent from across Long Island and throughout the boroughs of NYC. While drawing influence from the great groove masters of the 60s, 70s and 80s, Ladies Drink Free also incorporates aspects of modern Pop, Rock, Jazz, Hip-Hop, and Latin styles.

---